Fullpower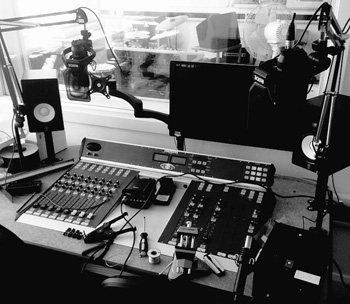 Listen live using the link below:
Fullhurst Community College is the first college / school in the UK to have a fully set up, professional, online community radio station which is run by students. Fullpower broadcasts around the clock online with music and live presentations aimed at young people and residents within the local community.
Fullpower.fm has already established a loyal far reaching following with listeners tuning in from as far afield as London, Wales, Italy, Germany, Brazil and New York.
Fullpower would like to help to promote budding local DJs and artists. Get in touch via Facebook @FullpowerRadio or Twitter @CwardRadio or email office@fullhurst.leicester.sch.uk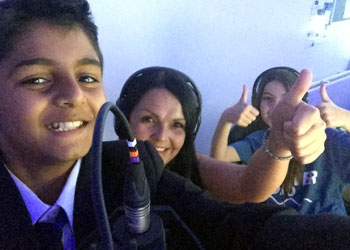 Desert Island Discs
Desert Island Discs is a radio programme broadcast on BBC Radio 4. It was first broadcast in 1942. Each week a guest, called a 'castaway' during the programme, is asked to choose eight recordings that they would take if they were to be cast away on a desert island, whilst discussing their lives and the reasons for their choices.
Fullpower have taken this format and have invited Fullhurst Community College staff to come on air and tell us about three poignant songs:

Fullpower news updates