Hair and Beauty
Year 8 taster sessions
Included within the PACA rotation, students experience several taster sessions on various aspects of Hair and Beauty, including:
Shampooing
Conditioning
Plaiting
Setting
Blow drying
Nail art
Competition work

Year 9 Level 1 Fullhurst Award
In year 9 we offer an exciting course, this includes:
Introduction to the hair and beauty sector
Personal presentation
Styling womens' hair
Plaiting and twisting
Nail art
Creative design
This course consists of assignments and practical assessments. At the end of year 9 students receive a certificate of completion.

Year 10 and 11 - VTCT Level 2 Certificate in Hairdressing and Beauty Therapy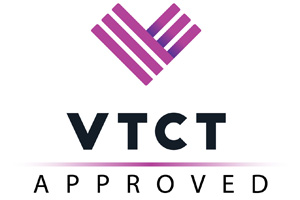 Students complete two units in year 10:
Unit UV21578 – Understanding the hair and beauty sector
There is an exam at the end of this unit.
Unit UV21582 – Hair and beauty science
This unit includes an assignment and the practical making of hair and beauty products.
Students complete a further two units in year 11:
Unit UV21579 – Hair and beauty research project
This is a written project.
Unit UV21583 – Responding to a hair and beauty design brief
this unit includes an assignment or mood board anda practical re-creation of chosen style, including hair, make-up, nails and fashion.

Students may progress into many different vocations after successfully passing this course including;
Fashion and photographic make-up
Beauty therapy
Hairdressing
Barbering
Hair and media make-up
Nail technology
Aromatherapy
Massage
Reflexology

Students could also progress to study A Levels in a variety of subjects including:
Applied business science
Business studies
Drama and theatrical studies
Media
Physical education
Travel and tourism