Work is underway to increase Fullhurst's capacity from 900 to 1,500 students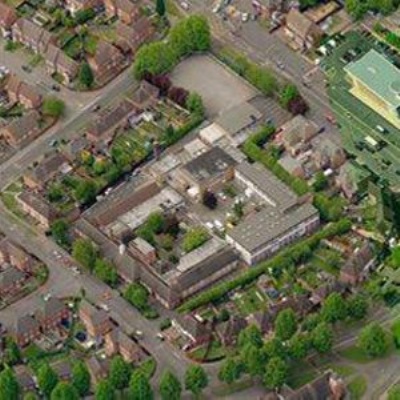 After planning was approved at the end of December 2017, work began in earnest in the new year to expand Fullhurst Community College into the nearby vacant site, formerly occupied by Ellesmere College.
Demolition of older buildings has begun and is paving the way for new construction to get under way. The former Ellesmere College site will become a base for years seven and eight. The new campus will include refurbishment and extension of the current building as well as the construction of a new teaching block including new classrooms, science labs, a music room, food technology facilities and a drama studio. There will also be external landscaping, with car parking and play areas, plus a courtyard with outdoor dining facilities.
Councillor Sarah Russell, deputy city mayor with responsibility for education, said:"Fullhurst is a school which has gone from strength to strength in recent years, and this has been reflected in the numbers of pupils who now apply for places here. This is a really exciting opportunity for Fullhurst and a great chance to provide extra places at a popular and successful school. It also gives a new lease of life to a building that was standing empty."
Principal, Steve Piggot said: "We're very proud of our growth over the past few years, with Fullhurst now being rated in the top 200 schools nationally. The learning environment is vitally important for both students and staff. Getting these state of the art new facilities will not only allow us to welcome more new students to our school, it will also help us to continue to raise standards."