Mrs Desai - Head of Year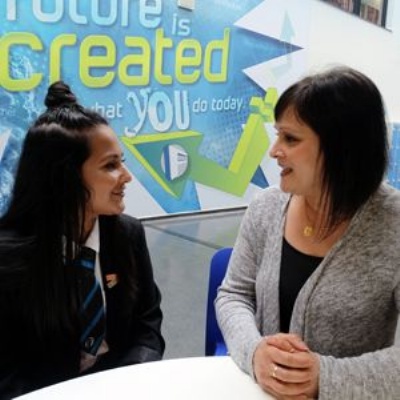 Mrs Desai, Head of Year 10
Describe a typical day at Fullhurst Community College:
I have been a Head of Year for a number of years and I can truly say that no two days are ever the same and for this reason I have to be able to adapt to different situations. I could be dealing with a vulnerable student who just needs to be listened to and the next minute, a very vocal angry student who needs space and time to calm down. In my role I have to wear many hats including a social worker, mediator and councillor to name a few.
Which teacher in school made the most impact on you and why?
Mrs Lunn, she was a primary school teacher who helped me with my reading. She never made me feel small or uncomfortable and helped me be the person I am today.
What advice would you give to your 13 year old self?
Those who work hard succeed the most resulting in a happier and healthier life.
If you had to pick the three skills you think are most important for your job, what would they be?
Patience, being well organised and being able to gain the trust of the students and parents.
Is there a new skill you'd like to learn?
Roller skating because it looks daring and fun!
If you could travel anywhere, where would you go and why?
I would like to travel to Borneo to see and support orphaned baby orangutans and help to get them back into their natural habit.