Mrs Bailey - Acting Principal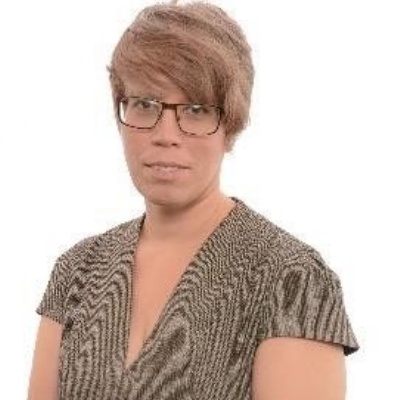 Mrs Bailey - Acting Principal
Describe a typical day at Fullhurst Community College:
Each day at Fullhurst is very different, but hugely rewarding. I think the only typical things are that I have the privilege of working alongside the dedicated staff at Fullhurst and supporting the students that attend the college.
Which teacher in school made the most impact on you and why?
The teacher who made the biggest impact on me was when I was at sixth form, called Mr Booth. He taught me A-Level English Literature and because of his inspirational teaching I decided to choose to study English Literature at university. If it hadn't been for him, I would not have become an English teacher myself.
What advice would you give to your 13 year old self?
I would tell myself that hard work and commitment are essential for any achievement.
If you had to pick the three skills you think are most important for your job, what would they be?
I have a fantastic job and it is a real privilege to be the Acting Principal of Fullhurst. There are many skills which are important in my job, below are my top three:
To be an excellent communicator.
To be resilient every day.
To be passionate about teaching.
Is there a new skill you'd like to learn?
I would love to learn to speak Latin as I have studied many Latin texts translated into English.
If you could travel anywhere, where would you go and why?
I would love to go to visit Pompeii in Italy as I have not been there yet. I studied Ancient History at A-Level and have always been intrigued by the Romans.