Mr Heal - Acting Principal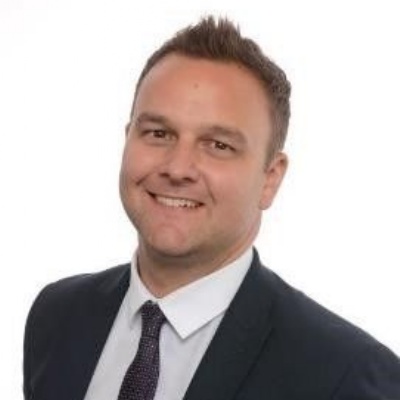 Mr Heal - Acting Principal
Describe a typical day at Fullhurst Community College:
Fullhurst is a vibrant school community and so every day has its rewards and challenges. Typically, I see dedicated staff doing their very best for our students as well as students that want to create a bright future for themselves.
Which teacher in school made the most impact on you and why?
Mr Law taught me GCSE French. He taught me that a great teacher can capture the attention of a class and make learning meaningful. I enjoyed being in his lessons and I attempt to replicate this feeling in my own lessons every time I step in to the classroom.
What advice would you give to your 13 year old self?
I would tell them that nothing is achieved without hard work and commitment. With those two things, anything is possible.
If you had to pick the three skills you think are most important for your job, what would they be?
To be an excellent communicator.
To do what is right, especially when it's difficult.
To lead by example.
Is there a new skill you'd like to learn?
I'd like to be able to play a musical instrument – maybe the piano.
If you could travel anywhere, where would you go and why?
I've always wanted to visit Australia. I have several relatives out there who I have wanted to visit for several years but haven't found the time.