Home
To be a part of Fullhurst Community College is to transform lives. Our vision is to embed ambition into the life of our community where staff and students are students demonstrate an unrelenting commitment to achievement in all forms.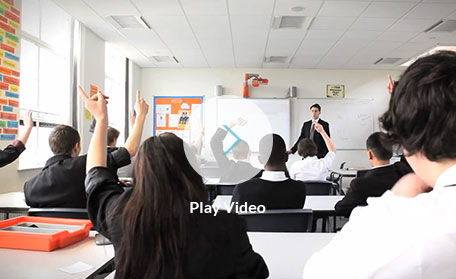 At Fullhurst we are proud to be recognised as one of the most improved colleges in the country. In 2012 Ofsted graded Fullhurst 'good' in all categories and in 2013 a HMI inspection of mathematics graded all areas 'good' again. We are now well onto our journey to 'outstanding', something recognised in our Challenge Partners review in October 2013.
The facilities at Fullhurst are second to none providing an inspiring environment for learning....