Fullhurst is one of the top 200 schools in England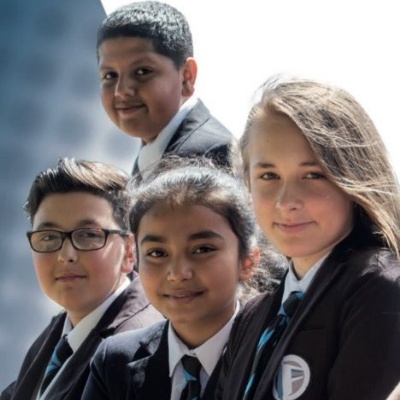 The Department for Education has released new provisional school by school GSCE performance tables which show Fullhurst is in the top 200 highest performing schools in the country.
The results show that we are performing significantly above national outcomes. Previously, schools were judged on the percentage of pupils achieving five or more A* to C grades including English and Maths. Now schools are being measured on Progress 8 which measures performance across eight designated qualifications, which include English and Maths. The progress 8 score for Fullhurst is +0.64.
Acting Principal, Mr Steve Piggot said: "The exceptional results are a reflection of excellent teaching across the curriculum, the dedication shown by all staff and the determination and effort of the students. We are all very proud of their achievements".
Chair of Governors, Rick Moore said; "These excellent results are a reflection of the hard work, effort and commitment of both the students and staff at Fullhurst. We are particularly pleased given the introduction of new GCSE courses and to see several students achieve a grade 9 in English and Maths is exceptional. To be in the top 200 secondary schools nationally is a phenomenal achievement'.
The results can be viewed on the Department for Education website.