Voyage à Paris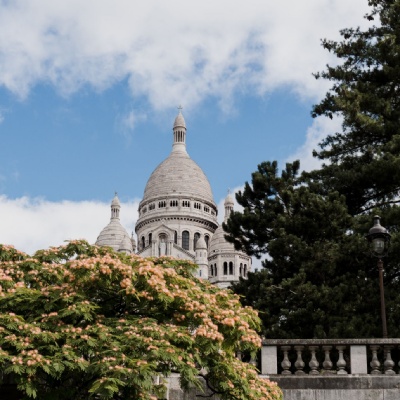 It was a fun weekend of travel for students and staff going to France.
Coaches left Fullhurst on Friday morning and students were settling into accommodation in Paris by the afternoon, ready for the busy weekend ahead.
The group headed to Brie le Comte and walked the town trail on Saturday. The picturesque village is home to some beautiful churches and scenery. Later in the day, they arrived at Chateau de Fontainebleau, a medieval castle and palace which served as a residence for the French monarchs from Louis VII to Napoleon III.
The evening was spent relaxing and making crepes!
Sunday was busy with more sightseeing. The Eifal Tower, Sacré Coeur (The Basilica of the Sacred Heart of Paris) and a pleasant boat ride along the Seine were all ticked off the list. It was an unforgettable day for students and staff, finished with karaoke that evening.
To finish off the trip, the group spent the final day exploring Disneyland!
Thanks to all staff who were involved in the trip and to students who were a credit to the school.