Sports Report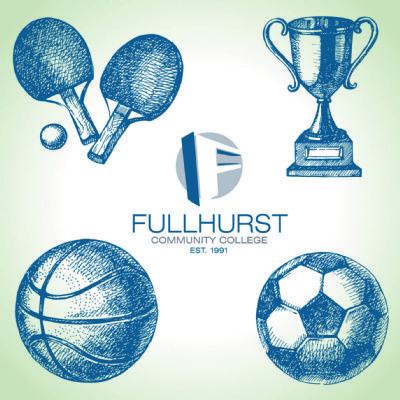 We have had many fixtures and tournaments around the holiday season.
KS4 Girls Rugby Festival
After five years of enthusiasm, the KS4 girls rugby team brought their season to an end in a fantastic way! They had an enjoyable tournament and the girls did the school so proud! They all upheld the Rugby core values throughout the game which included:
Teamwork
Respect
Enjoyment
Discipline
Sportsmanship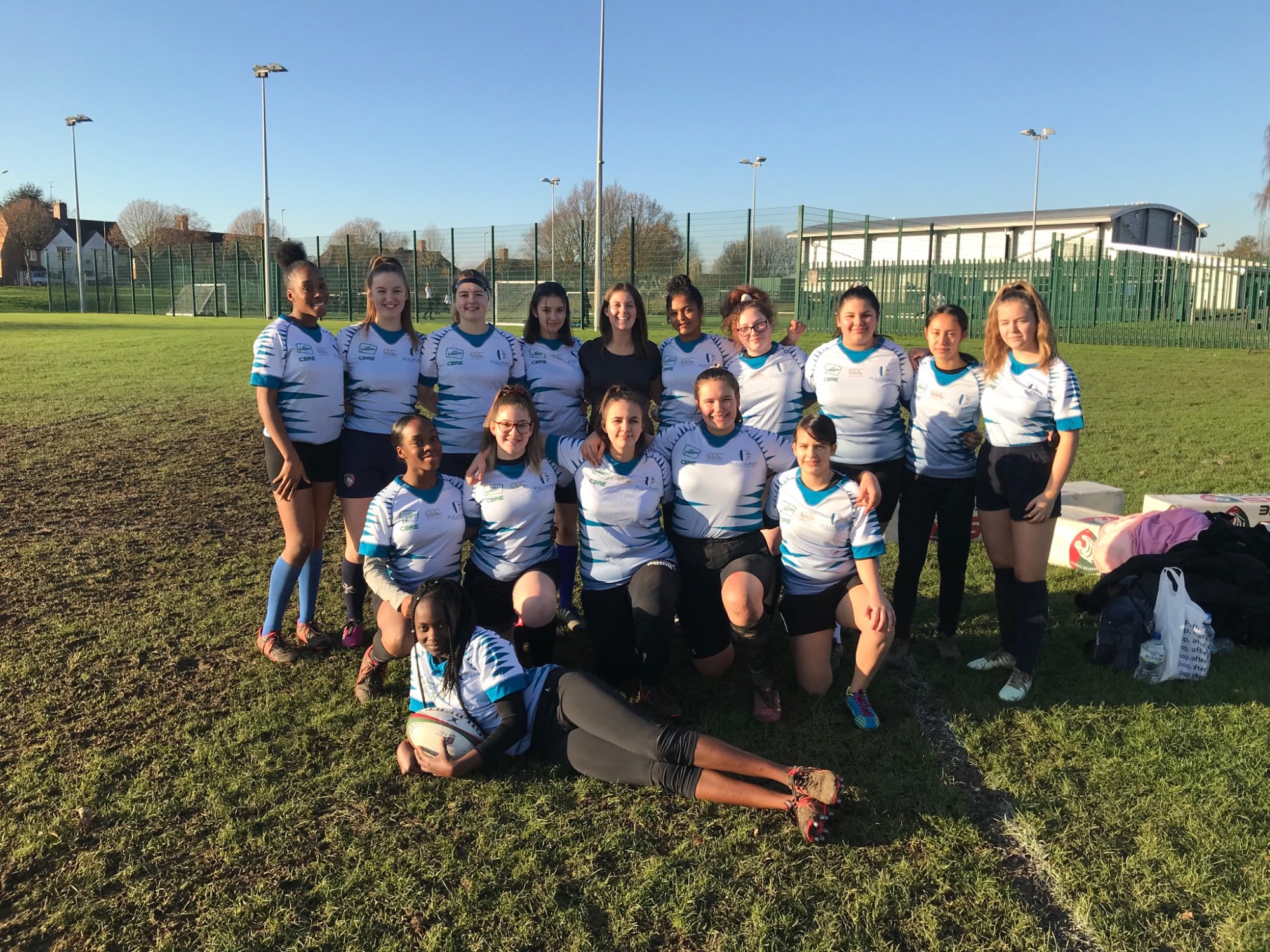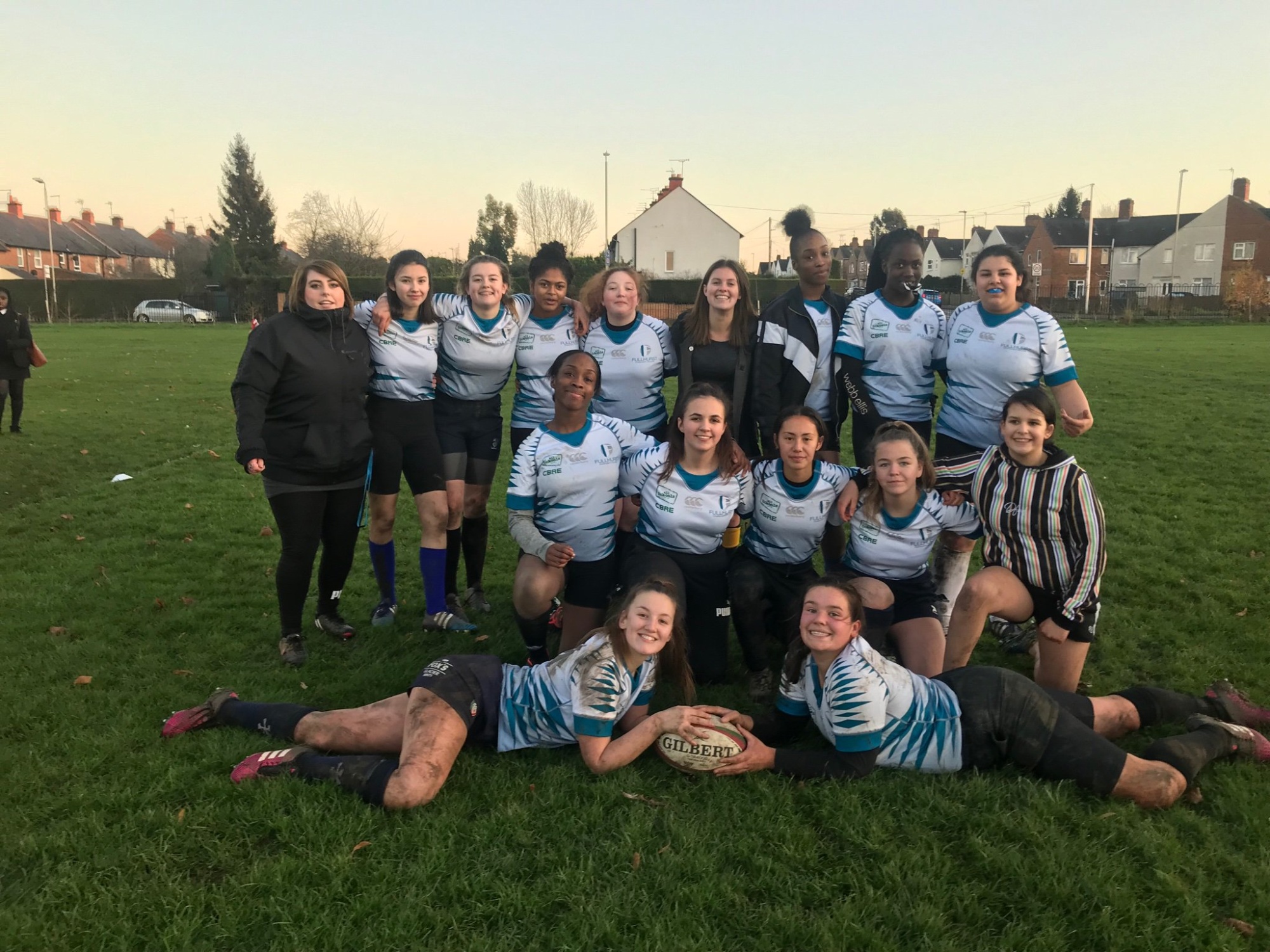 The other schools commented on how polite our students were and how supportive they were to the other teams, particularly when an injury occurred and the Fullhurst team took it upon themselves to take the others away to do some skill practice.
We won two games with the last game being stopped due to an injury of the opposition and the light taking over. A huge congratulations to all students and staff involved!
Year 7 Boys Rugby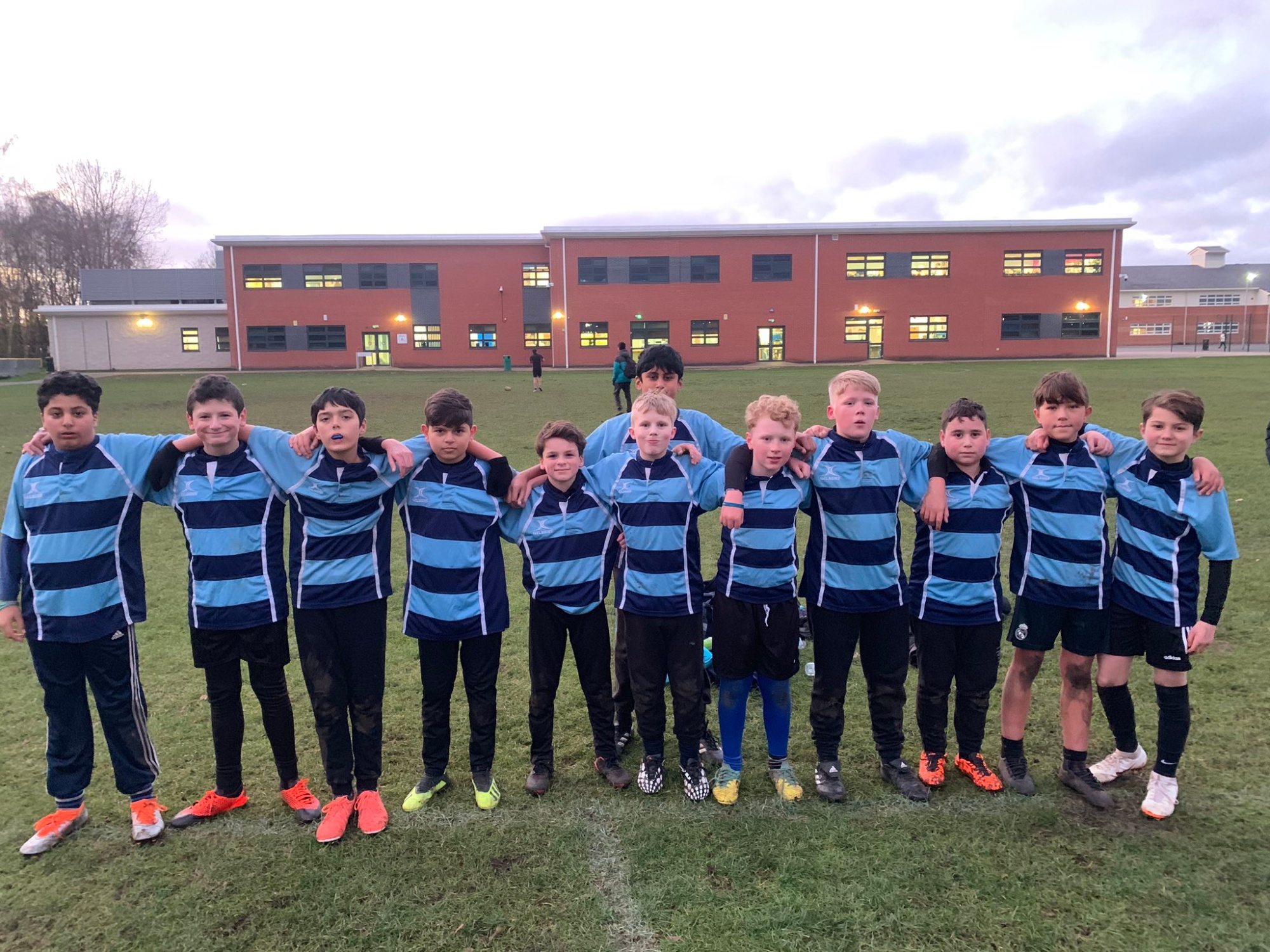 An amazing performance by the year 7 Rugby team, winning 11 tries to nil in their first ever full fixture against Rushey Mead. The boys fought incredibly hard for each other across the whole game, showcasing the skills which they have been working hard on for the past 2 months! Riddick won man of the match for a superb display in his first experience as a prop! Another special mention must go to Oscar, for scoring 4 tries!
Year 7 Boys Basketball
The year 7 boys basketball team showed grit and determination at the recent tournament with 1 loss and 1 win to their name. A superb effort for their second outing!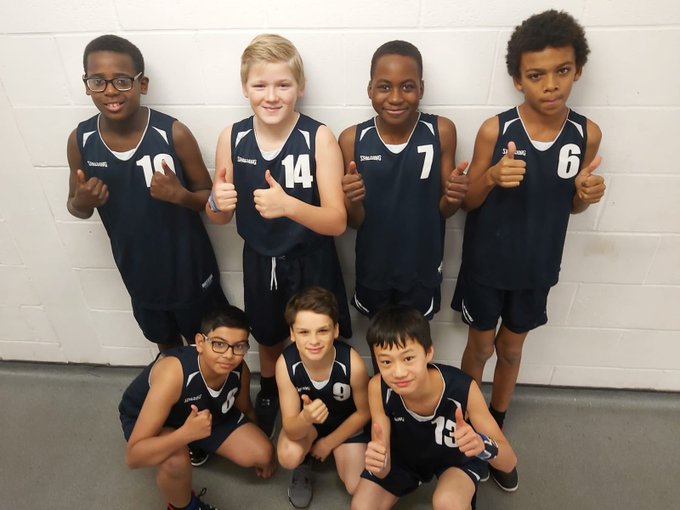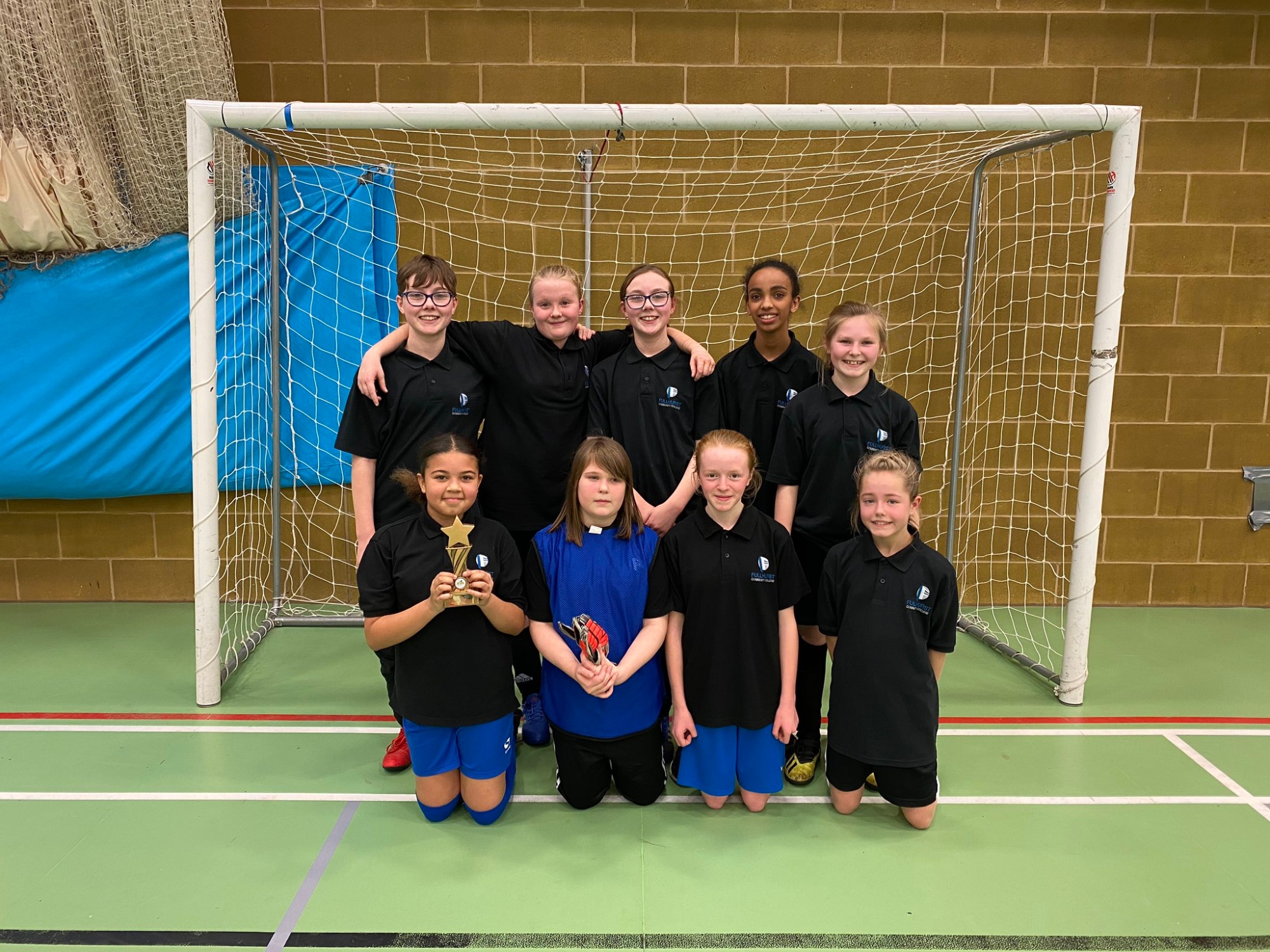 KS3 Girls Futsal Tournament
The year 7 & 8 girls futsal team took part in a competition at Crown Hills against various other schools in Leicester.
The girls behaviour was absolutely outstanding and their attitude towards their team mates and other teams was excellent. They were excellent role models for the schools.
They played exceptionally well and as a result, won the tournament, making them City of Leicester champions! The final was a really close game, ending up in penalties were the superstar goalkeeper Ella stepped up and saved numerous penalties. Also, big shout out to Nyla who scored two penalties!
The girls have been put through to the next round to represent West Leicester in a further tournament. What an incredible achievement!
Year 7 Girls Netball
The new netball team came away with 2 Wins and a draw at the recent tournament! Having been the first team to represent Fullhurst in netball for ten years, they are going from strength to strength. Excellent result and great effort!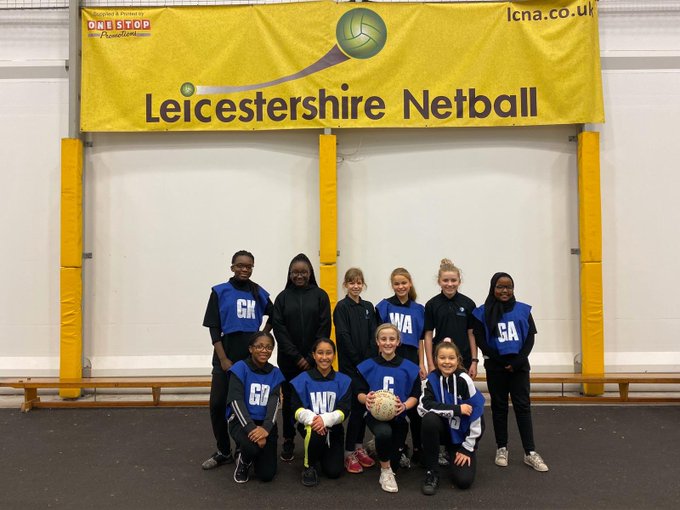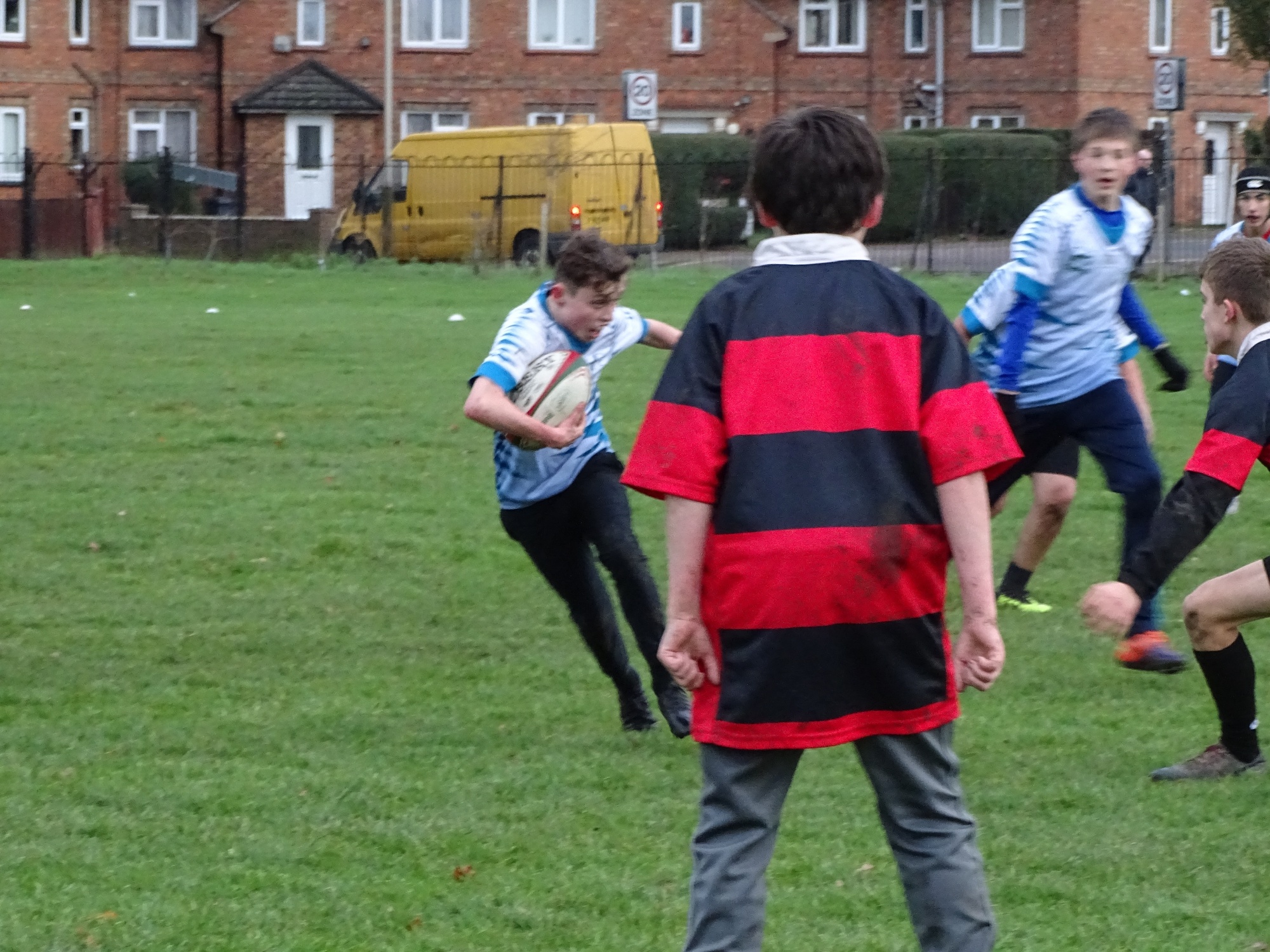 Year 8 & 9 Boys Rugby
The boys faced Hinckley academy on the 18th December but after a hard fought match lost 10-5.
KS4 Dodgeball
It was a successful evening for our Key Stage 4 Dodgeball team at the city tournament, finishing 3rd out of 12 schools for Leicester City and 1st for the West of Leicester!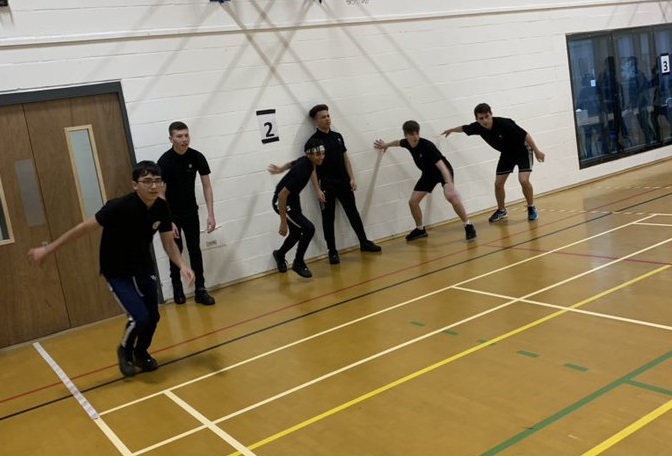 WHISPA 2019!
A group of our Year 9 girls went to the WHISPA (Women Health in Sport & Physical Activity) sporting activities event at the end of December. This is where schools from across Leicester City attend with their Year 9 girls to take part in an array of activities including, yoga, kick-boxing, climbing and many more. Students had a lot of fun and pushed themselves out of their comfort zone, doing some activities they had never done before. Thanks to Leicester City SSPAN!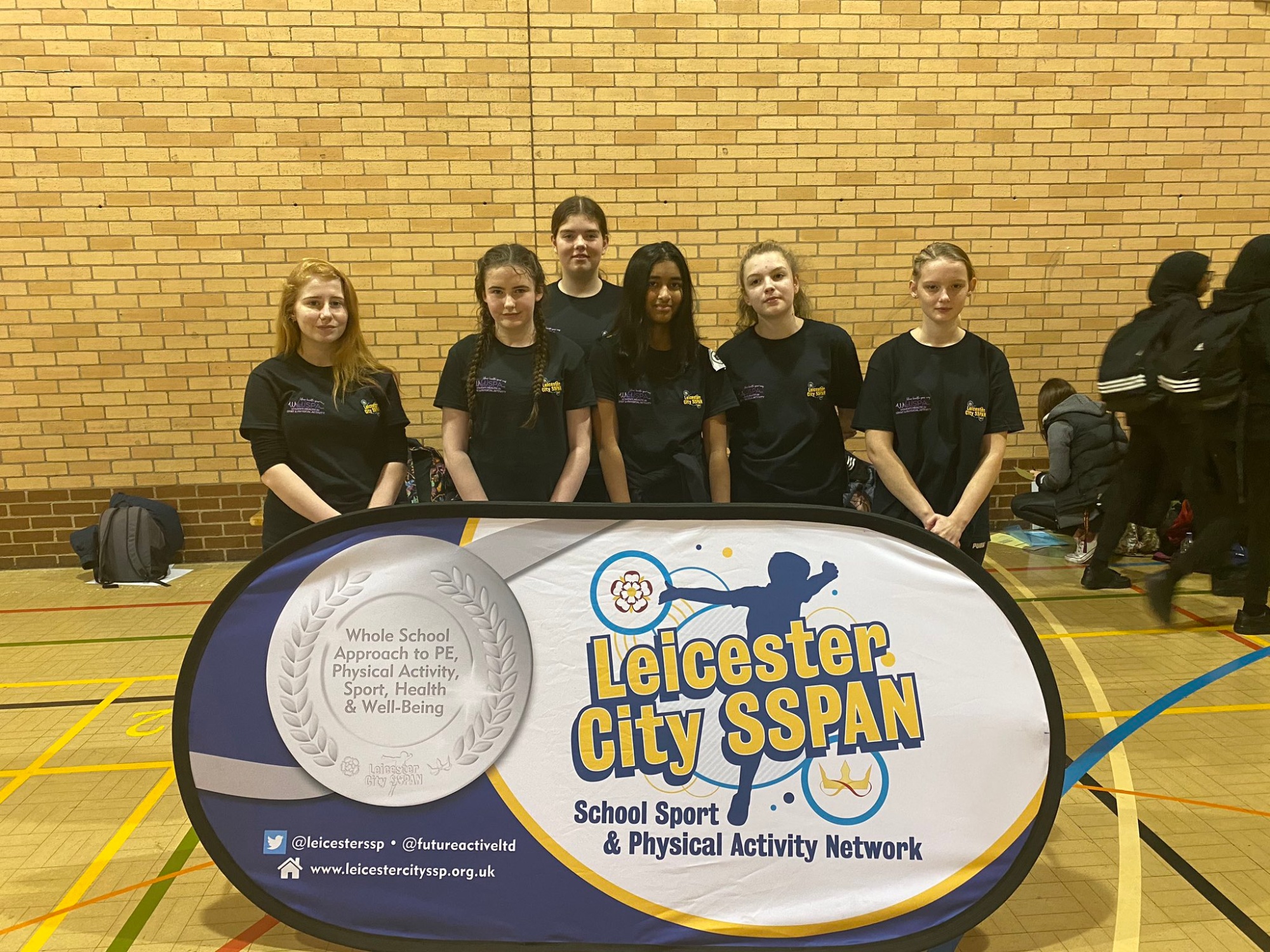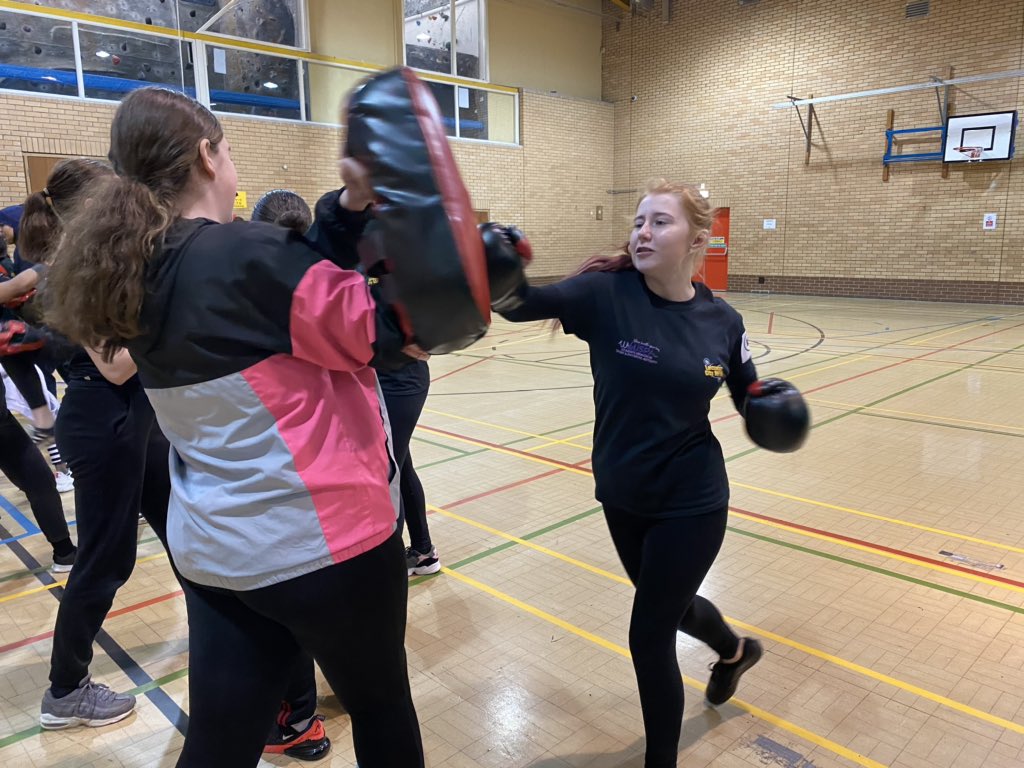 Upcoming fixtures
Tuesday 21st January
Year 7/8 Boys Futsal
Away @ Crown Hills School
Leaving FCC @ 3.20pm
Returning @ 6.00pm
Wednesday 22nd January
Yr7/8 Boys Indoor Cricket
Away @ English Martyrs School
Leaving FCC @ 3.20pm
Returning @ 6.00pm
Thursday 23rd January
Year 7/8/9/10 Boys Rugby
Away @ Leicester Forest East Rugby Club
Leaving FCC @ 11.20pm
Returning @ 3.00pm
Thursday 23rd January
Yr7/8 Boys Indoor Cricket
Away @ English Martyrs School
Leaving FCC @ 3.20pm
Returning @ 6.30pm
Monday 27th January
Yr7/8 Boys Rugby
Away @ West Bridgford School (Nottinghamshire)
Leaving FCC @ 1.20pm
Returning @ 5.30pm