Download the Fullhurst app today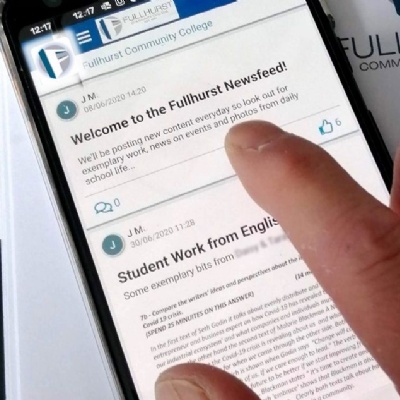 Click here to download our Fullhurst app for the very latest information from the college.
Follow the links below and get started today. You can use the app to keep in touch with us, stay updated on your child's work and see what's going on around the college.