National Skills Day – Show us your skills!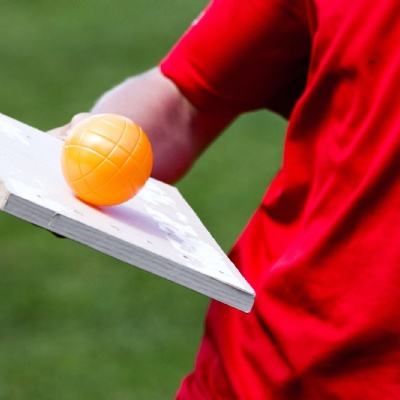 We are excited to invite both students and staff to take part in National Skills Day on 7th October – it's going to be great fun whilst building confidence and an important connection for everyone at this time. It's a great chance for everyone to show they have skills – wherever they are.
We look forward to seeing all the Skills your teachers, students and parents have! See you out there on the 7th October!
https://ncw2020.co.uk/october-7th-skills-day/