We are closed on Friday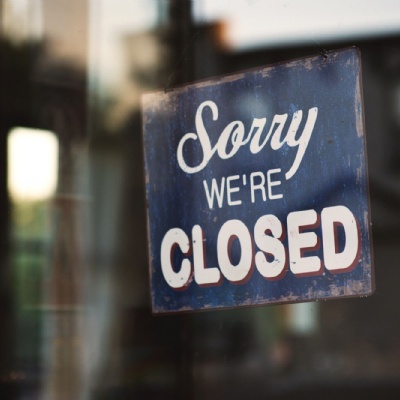 The school will not be open on 18th December.
Following the DfE announcement this week and guidance from the Local Authority, Fullhurst will now be closed to all students on Friday 18th December.
We will welcome back students as normal on Tuesday 5th January. This decision has been made following announcements from the DfE which outline this as a beneficial course of action to ensure parents are not contacted by the school for Track and Trace purposes after the 23rd December.
Students will still be leaving at their usual time on Thursday 17th December.