Ambitions Programme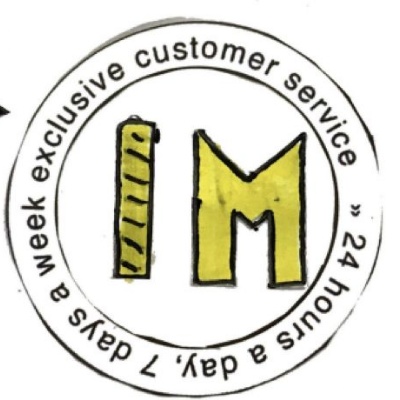 Year 9 students took part in a Dragon's Den-style challenge at Nottingham University this week where they had to create a new café or restaurant for the SU food court.
They were tasked to create a logo, social media post and a pitch for their brand. The students performed fantastically and got through to the semi-final.
See their full entry below.