Barcelona Easter Trip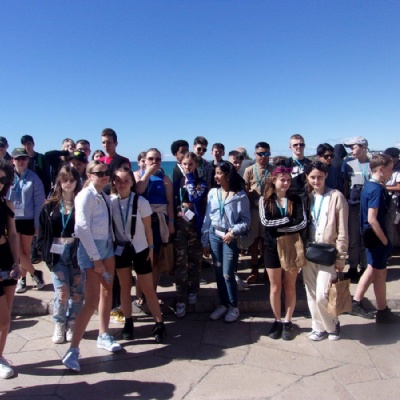 Students from our school had an exciting and enriching experience during their Easter holidays as they visited the stunning city of Barcelona. The students had a memorable time exploring the vibrant city and immersing themselves in the local culture.
During their stay, the students tried the delicious local cuisine and enjoyed sightseeing around the city, including visiting the iconic La Sagrada Familia cathedral. They also took advantage of the beautiful weather and spent time relaxing at the beach.
The trip provided an excellent opportunity for our students to broaden their horizons, gain new perspectives, and develop their language and social skills. We are delighted that they had a fantastic time and look forward to future school trips.