New gym arrives at Fullhurst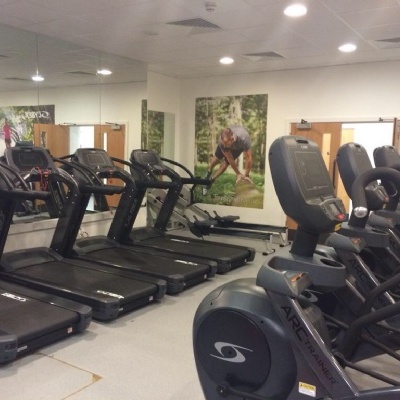 Today we are pleased to open our new gym. This purpose built room includes a range of cardio machines, spin bikes and a small weights area. This will be used in the PE curriculum, students at lunchtimes, by the Paul Nixon Cricket Academy and staff after school.
This will have a signficant impact upon the both the GCSE, BTEC and key stage 3 PE lessons, helping both the engagment and progress in lessons, as well as helping all at Fullhurst further develop healthy lifestyles.