We need your help to name the Fullhurst chickens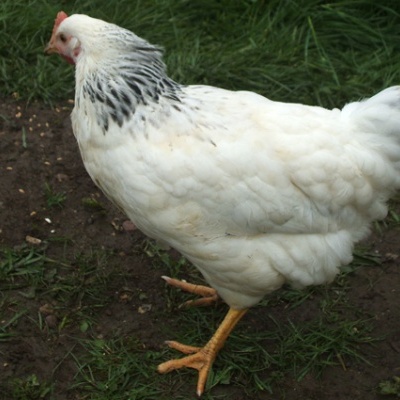 Our six chickens arrived at Fullhurst Farm last Thursday, 14 April, and are settling in well to their new home. One of the light brown birds is called Daisy but the other five are in need of names. We'd like to take inspiration from famous / historical female figures. What about Cleopatra or perhaps Elizabeth?
All staff, students and parents are encouraged to submit their suggested names by filling in a slip at student reception or tweeting @Fullhurst by Friday 29 April.