'Go For Reading' gets off to a great start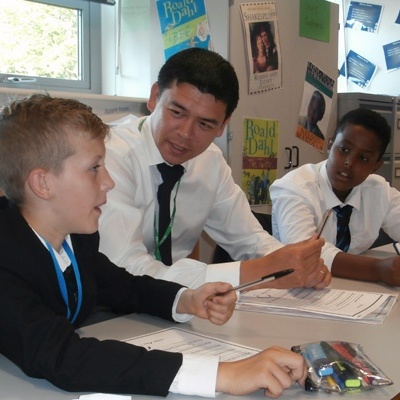 In partnership with Leicestershire Cares, volunteers from a wide range of businesses across the city, will visit Fullhurst Community College every Tuesday morning to take part in the 'Go For Reading ' programme with year 7 students.
By volunteers spending time listening to year 7 students read, 'Go for Reading' will develop the students' reading ability and confidence. A huge thank you to our amazing volunteers!