Fullpower Radio is a bully free zone celebrating Anti-Bullying Week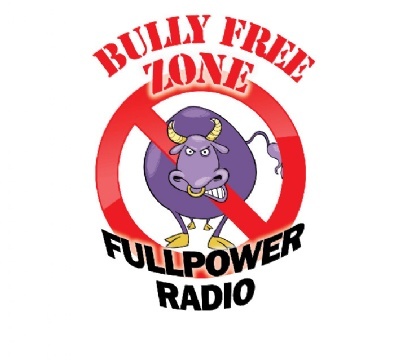 The team at Fullhurst Community College's school and community radio station, Fullpower.fm, will be demonstrating their 'power for good' during Anti-Bullying Week 2016 by broadcasting special shows throughout the week.
Anti-Bullying Week, 14-18 November 2016, shines a spotlight on bullying and encourages all children, teachers and parents to take action against bullying throughout the year. The theme for Anti-Bullying Week this year is 'Power for Good'. The shows will focus on the different types of bullying such as cyber bullying, verbal bulling and racist bullying. Presenters will be discussing where to find advice and support as well as playing inspirational and thought provoking tracks. The shows will be burnt onto CDs and made available to all Fullhurst students.
Fullpower would like to thank Leicester City Council for their grant funding in support of our Anti-Bullying Week activities.