Inspiring afternoon with author Jacqueline Wilson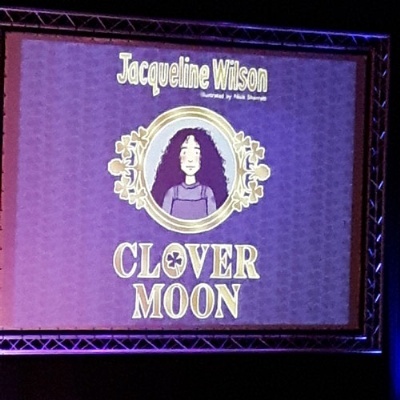 Year 7 students had the opportunity to take part in 'An afternoon with Jacqueline Wilson' on Saturday 19 November. The event was part of the Literary Leicester festival. Now in its ninth year, the festival brings together a diverse range of distinguished authors.
The much loved children's author, Jacqueline Wilson, delivered engaging and inspiring tales about her career and love of books and discussed how she creates unforgettable characters like Tracy Beaker and Hetty Feather.
Jacqueline read from her new book, Clover Moon which introduces a brand new Victorian heroine and spoke about stories she loved as a child, particularly her first reading of Jane Eyre, still one of her favourite books now.