We are in the top 7% of secondary schools in England!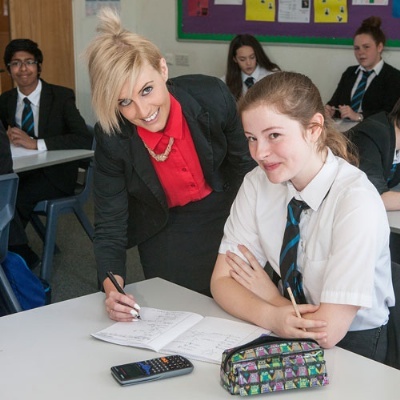 We are delighted to announce that new government data released this week shows that Fullhurst Community College is not only Leicester City's highest performing secondary school but is now also ranked in the top 7% in England.
We are immensely proud of this achievement which has been made possible through clear and focused leadership, as well as the hard work and passionate enthusiasm of all involved. Fullhurst Community College serves a diverse community including some of the most disadvantaged families in the country. We know that through educational achievement, lives can be transformed. Everyone who is part of Fullhurst Community College is driven by a commitment and drive to achieve the best outcomes for all of our students.
If you would like to find out more, why not come and meet our outstanding staff and students? We'd love to show you around.