The stage was glistening with Fullhurst's Got Talent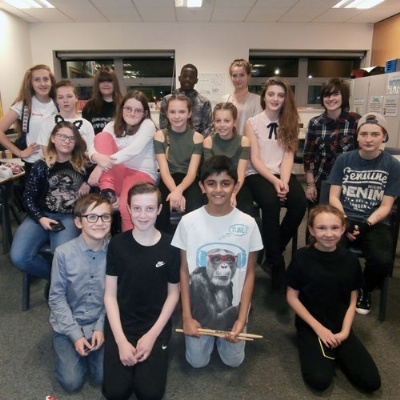 Our first Fullhurst's Got Talent was a huge success! The hall was packed last night and the stage was glistening with talent. Congratulations to all performers!
Every single performance was amazing; congratulations to all the students who took part. The judges had the unenviable task of choosing the winning three acts.
First place was awarded to singer Weronika, with a powerful rendition of hallelujah. Drummer Jay came second and in third place was dancer Sadie.
Huge thanks to Ms Dixon and Miss Reynolds for organising such a spectacular event.