Reading Rampage takes over the library!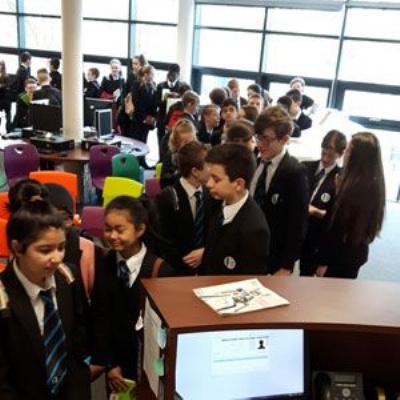 Reading Rampage is a challenge for secondary school students in participating leicester schools, sponsored by Leicester Libraries, Creative Learning Services and Whatever It Takes, to promote reading for pleasure.
Reading Rampage is aimed at encourage reading for pleasure with students in year 7 & 8. Working in partnership with Leicester Libraries and Library Services for Education, Whatever it Takes provides schools with five sets of 20 books. The books have been shortlisted to include a wide range of genres and interests. Students from years 7 and 8 are being asked to read and rate as many of the 20 shortlisted books as they can between now and the end of May. Students who have engaged in the challenge will be selected and invited to an award ceremony in June where they will have the opportunity to meet the authors. Here are three popular titles from the 20 books...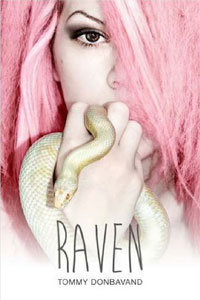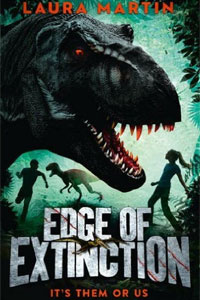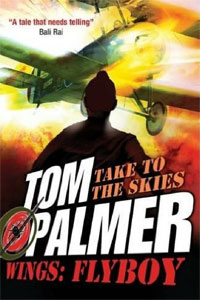 Raven by Tommy Donbavand
Poppy has dyed her hair pink and changed her name to Raven – she wants to be someone else rather than the "girl whose brother disappeared". But she secretly has a plan to find him, and it involves dark magic. An excellent spooky tale with a chilling twist – people aren't always what they seem and be careful of the deals you make.



Edge of Extinction by Laura Martin
The beasts are back-dinosaurs have reclaimed the Earth, driving humans underground, while the dinosaurs rule everything " topside". 13 year old Sky Mundy's father disappeared five years ago so armed with a few clues and a rough map she and her only friend Shawn decide to go "topside" risking the dinosaurs to track him down or at least answer some troubling questions. The world they find is full of surprises as well as hungry dinosaurs!

Wings: Flyboy by Tom Palmer
Jatinder seems to be living his dream, training with his football team's youth squad-a summer football camp at an old abandoned airfield but things are not going well and the problem is himself, he needs to gain the confidence to take risks, on the pitch and in life. Suddenly he starts to experience ghostly flashbacks to the dangerous missions of a World War 1 pilot, Hardit Singh Malik. It's a total takeover up in the skies and with the enemy planes closing in does Jatinder or Malik have what it takes to survive.
Mrs Buttery, our Learning Resource Manager, was struggling to keep up with the demand as the queue to borrow one of the selected titles snaked around the library following the launch event! Keep up the great work year 7 and 8. We look forward to reading some of your reviews.