Year 9 and 10 find out more about studying at the University of Leicester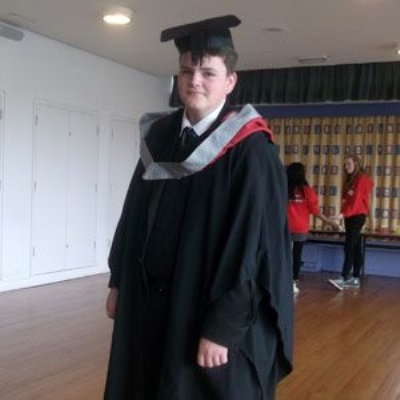 Earlier this week, groups of students from years 9 and 10 took part in a number of activities organised by the Widening Participation Team at the University of Leicester, designed to provide an insight into studying at university and encourage students to think about their confidence, motivation and future aspirations and goals.
The day began with an activity designed to break down many of the myths and stereotypes that students might have about university, including what courses are available, student finance, and who university is 'for'.
Year 9 then went on to complete the 'Lifeboat Challenge.' Students were given a sheet which had information about a number of people aboard a sinking ship. Using only this information, they were asked to decide who to save and who to leave behind! Negotiation, team work, communication and leadership skills were all needed in order to come up with a group decision. This activity is designed to break down stereotypes, and to make students realise that they need to have the full facts about situations, and people, before making decisions – a skill which also applies to thinking about university!
Year 10 completed a workshop titled 'Choosing your post-16 options' in which theye were given guidance and advice on choosing GCSE options aimed at equipping students with the confidence in choosing the right options for them.
A talk about student life was provided by UoL student ambassadors as well as a tour of the university campus.
The day ended with a practical hands on workshop where students were asked to design their own dream university and university course and produce an advertising poster.
An evaluation of the event concluded that:
98% of participants agreed that the event had increased their understanding of University.
98% felt that their confidence about studying at University had increased.