A Labour landslide at Fullhurst!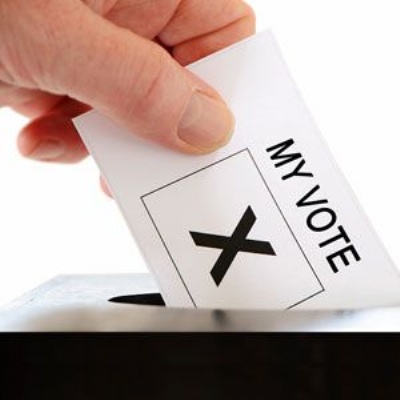 On Thursday 8 June, Fullhurst, just like the rest of the country, took to the polls.
In the weeks leading up to the election, all students were able to discuss the general election, democracy and the party manifestos in their tutor groups. Much debate occurred, and it provided an opportunity for staff and students to discuss current affairs. On polling day, students were asked to vote for the party that they would have voted for in the General Election 2017, if they were old enough to do so. The mock election saw a 87% turnout, with a strong Labour majority in the results.
Results were as follows:
Labour 63.5%, Conservative 18.3%, Liberal Democrats 7.1%, UKIP 7.1% and Green Party 4.0%.