Welcoming visitors from the Czech Republic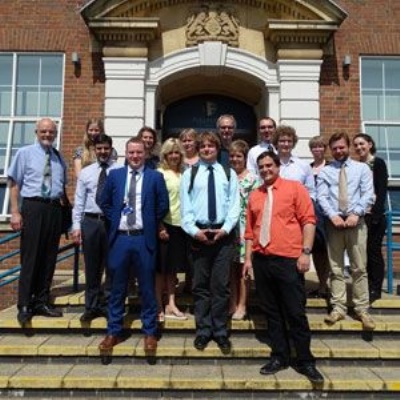 It was our pleasure to welcome to Fullhurst today, ten teachers and education officers from the Czech Republic who are visiting schools in Leicester to look at inclusion and diversity.
The visit was facilitated by the School Development Support Agency (SDSA). With Leicester being one of the most diverse cities in the UK, the visits offer a perfect opportunity for international guests to learn about equality and diversity in schools and the wider community.
Our guests were keen to see how Fullhurst Community College is responding to the changing demography of our city and how the initiatives and strategies we use have made a difference to our students.