Proud to be announced as secondary regional champion at the PPA awards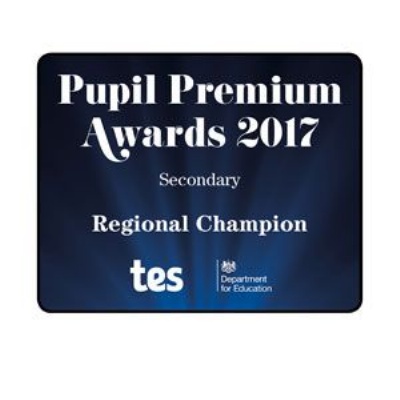 Fullhurst is very proud to have been announced as secondary regional champion at the Pupil Premium Awards 2017 at a prestigious ceremony at the House of Commons on Thursday 29 June.
Fullhurst Community College serves a ward which ranks in the top 1% for deprivation nationally. As such, many of our students have challenges and barriers to learning to overcome. Just over 50% of students at Fullhurst are classified as disadvantaged, and are therefore eligible for the Pupil Premium. The Pupil Premium provides additional funding, targeted at students from disadvantaged backgrounds to address the social inequality that exists between these students and their peers.
At Fullhurst Community College, we rigorously ensure that the Pupil Premium is used to 'transform lives' and enables every student to achieve. Strategies at Fullhurst are across three strands: improving the quality of teaching for all students, targeted interventions and other more holistic approaches.
We are extremely proud of this award which recognises the college's success in raising aspirations and ensuring disadvantaged students can fulfil their full potential.