Fullhurst named in Leicestershire's top 10 state schools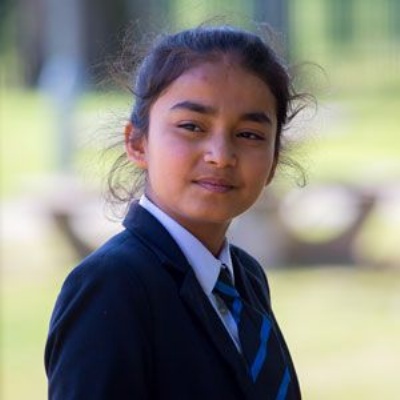 Fullhurst Community College is ranked fourth in the Real Schools Guide best state-funded secondary schools in the county!
The Real Schools Guide 2017 is compiled by Trinity Mirror's data unit. The unique rating system uses 50 different measures, put together from the latest publicly-available data and broken into four categories – attainment, progress, attendance, and outcomes.
The guide aims to move beyond more limited measurements and give parents a better idea of which schools will help their child prosper, no matter what their background may be.
We are extremely proud to have been awarded a 5 star rating by the guide which recognises the college's success in 'transforming lives' with our significantly above average progress 8 score being highlighted.
Read the full story on the Leicester Mercury website.
Find out what Fullhurst Community College can offer your son or daughter by attending our open evening on Thursday 21 September from 5pm-7.30pm.