Have a read through our prospectus...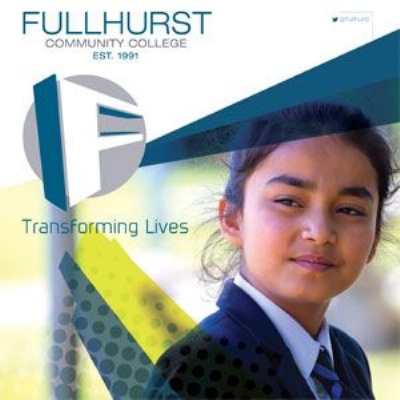 We hope our prospectus provides you with a brief flavour of what Fullhurst is all about.
Our new prospectus has been designed to demonstrate the vibrancy and diversity of the college and provide an insight into our ethos and activities . We hope that it is a useful overview of Fullhurst for parents of potential students and that in conjunction with our website can provide answers to many frequently asked questions.
We are very proud of all of the achievements reflected in the prospectus and would like to thank all staff and students for helping to produce such an impressive introduction to the college.
The prospectus also provides a warm invitation for you to visit us and find out more.
Finally. we'd like to say a huge thank you to Fusional for producing such a engaging design!