What issues matter most to Fullhurst students?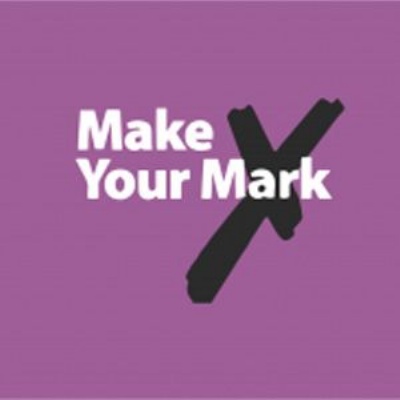 Fullhurst students are are joining thousands of young people across the country in deciding what the UK Youth Parliament debates in the House of Commons. It is an opportunity for young people to have their say and to inform and influence Government and decision makers in their communities.
The UK Youth Parliament's, 'Make Your Mark', is the UK's largest survey of young people's views. For the seventh time in history, young people aged 11-18 are invited to take part in the ballot to shortlist what is debated in the House of Commons by Members of Youth Parliament later this year. The ballot contains 10 policies including reforming the curriculum, further support for young carers, improving mental health services and protecting school budgets. On the 10 November, Members of Youth Parliament will come together to debate and decide at UKYP House of Commons sitting, the most important issue to campaign on for the year ahead.


All Fullhurst Community College students discussed and debated the 10 policies before casting their vote. The results showed that there were three key issues for Fullhurst students:
Additional information for work experience hubs for 11-18 year olds
Knowing where to find work experience can be challenging. Government should create an online space to help young people with this
Additional information for mental health
Services should be improved with young people's help.
Additional Information for first aid education for all young people
All young people should learn basic First Aid, on a regular basis, including CPR, and all schools in the UK should have a defibrillator.