Song writing with an empowering anti-bullying message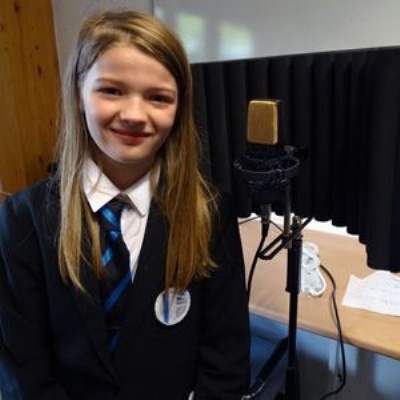 Year 7, 8 and 11 anti-bullying ambassadors worked with music industry experts to create and record an original song aimed at empowering victims of bullying.
Many of the students involved drew from their own experiences as well as examining themes of personal strength and fears to create passionate and inspirational lyrics. They then focused on vocal and singing techniques to record their song alongside beat sequences and digital instruments. Working with music industry experts, Meldra and Jonny, from The Song Lab, the students were able to experience using industry standard software including Pro Tools and Ableton Live to produce the track.
The workshop has increased the confidence and self-esteem of the students who participated but we hope that the results will be even further reaching. We plan to share the track with local primary schools by staging performances throughout anti-bullying week which this year runs from 13-17 November and have been busy rehearsing!