Standing room only in the library for the launch of Reading Rampage 2018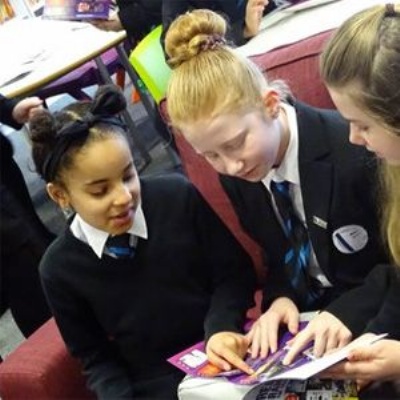 Reading Rampage is a challenge for secondary school students in participating leicester schools, sponsored by Leicester Libraries, Creative Learning Services and Whatever It Takes, to promote reading for pleasure.
Reading Rampage is aimed at encourage reading for pleasure with students in year 7. Working in partnership with Leicester Libraries, Creative Learning Services and Whatever it Takes provides schools with five sets of 20 books. The books have been shortlisted to include a wide range of genres and interests.

Students are being asked to read and rate as many of the 20 shortlisted books as they can between now and the end of May. Those who have engaged in the challenge will be selected and invited to an award ceremony in June where they will have the opportunity to meet the authors. Every Fullhurst student who reads a least one book will also be entered into a prize draw to win a Kindle Fire! We can't wait to read your reviews.

Here are just three of the popular titles..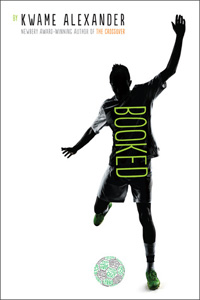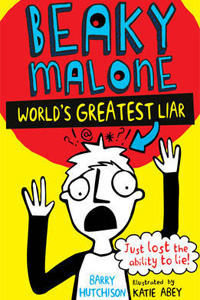 Booked
By Kwame Alexander
Andersen Press

Nick loves football, hates reading - can he get the goals, the grades and the girl in this novel in verse?

Can You Survive in a Dystopia? : An Interactive Doomsday Adventure
By Anthony Wacholtz
Raintree
Most of the world's population is gone. You're a survivor, but can you trust the people that remain? When YOU CHOOSE it could mean the difference between life and death.
Beaky Malone: World's Greatest Liar
By Barry Hutchinson
Stripes Publishing

Beaky tells lies - every time he opens his mouth, out pops a whopper. But then his sister shoves him into the truth-telling machine at Madame Shirley's Marvellous Emporium and a truth telling Beaky turns out to be even worse...