Only four weeks to the start of GCSE exams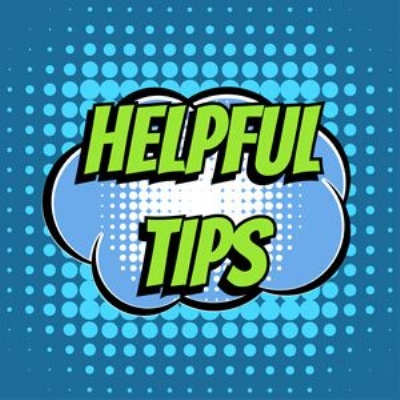 The main GCSE exam season takes place from 14 May - 22 June 2018.
With GCSE exams only four weeks away, all year 11 students are busy revising. Don't forget that there are extra sessions taking place after college every Monday, Tuesday, Wednesday and Thursday, right up to the start of exams.
All students have been provided with a booklet prepared by staff, giving individual tailored guidance on the final information needed to prepare for exams. There are also links and information on each subject GCSE Revision page.
Visit the GCSE Exam Information page to view the GCSE exam timetable and exam regulations.
We know that these next few weeks can be stressful for the whole family and have put together some practical top tips for parents. If you have any concerns or questions about your son or daughters upcoming exams, please contact the college on 0116 282 4326 or via office@fullhurst.leicester.sch.uk