Year 11 Parents' Evening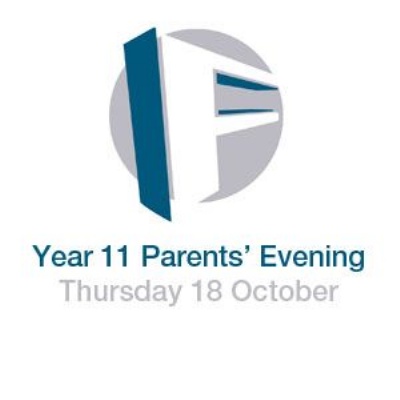 Year 11 parent's evening will take place on Thursday 18 October between 4pm-7pm.
It is important that parents attend this evening. You will meet with subject teachers to discuss your son / daughters' progress towards targets and their expected outcomes in next summer's examinations. This is also an opportunity to find out how you can best support them in the crucial months ahead in the run up to their GCSE exams. Staff will be available between 4pm-7pm. Please ensure that your son / daughter has made an appointment with each of their subject teachers.