Make revision a joy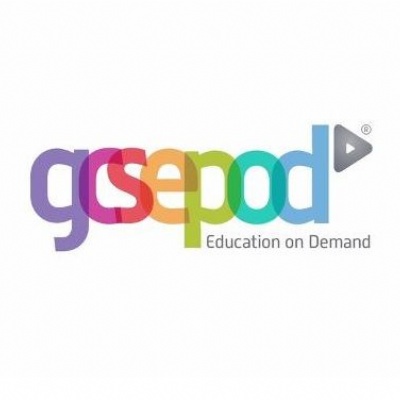 We know revision can be hard so we've tried to make it easier.
Revision should be a daily practice for year 11 by now. To facilitate this, staff have put together numerous revision packs and resources. All of these revision bits can be found here. Work through them all and if you run out ask for more. We'll be updating the area through the weeks to keep you busy too.
There are lots of online resources to use, GCSEPod is a brilliant one. If you haven't already, visit the website.