Fullhurst pledge takes year 7 to London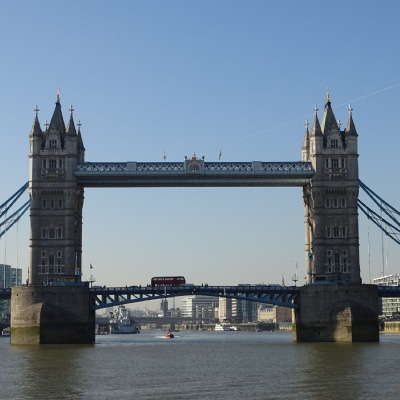 It was a lovely day out for our year 7 pupils this week
As part of the Fullhurst pledge, 300 pupils visited the capital over 3 days. They experienced the London eye and took in the sites from a riverboat cruise.
Coaches left the campus at 9.00am and arrived at the Thames just before noon. After time to stretch legs and have lunches, we boarded the pods at 12.30. The views were fantastic and the weather couldn't have been better for taking in the sprawl of buildings. We had some really courageous students too who despite fears of heights braved the 135m climb.
There was further bravery getting on and off the moving pods but students behaved perfectly and soon we were getting onto the deck of our cruise.
It was t-shirt weather on the Thames! We headed up river to get a good view of the Houses of Parliament then headed downstream to see all the major sites. Our tour guide was brilliant and everyone left the boat with lots of knowledge about the capital.
It was a shame to get back on the coaches but we couldn't have had a nicer day.
A huge thank you to staff who spent many hours organising the trip - It was seamless and we are incredibly proud of the students of year 7 for such exemplary behaviour.
Next up is the Year 8 pledge trip to the Peak District at the end of April!