City Mayor visits Fosse Campus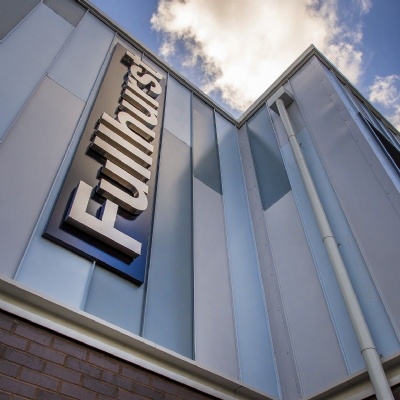 City Mayor and councellors visit Fosse Campus
City Mayor Peter Soulsby, Cllr Sarah Russel and Cllr Clark paid a visit to Fullhurst's new Fosse Campus last week. Along with Mr Piggot and pupils from the year 7 student council they took an extensive tour, climbing even to the rooftops.
The £15.8 million expansion funded by Leicester City Council will be state of the art with solar panels, all new equipment and a purpose built design.
Click here for more details on their visit.