Year 11 Parents Evening Thursday 28th March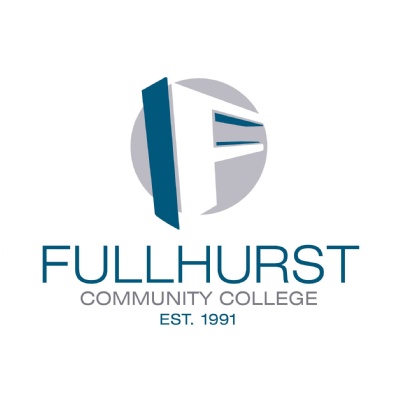 Year 11 Parents Evening is Thursday 28th March from 4pm until 7pm.
Parents Evening will run from 4.00pm - 7.00pm. We hope all parents can attend the session so please contact the school if you are unable to.
With only 5 weeks until exams, it will be a brilliant opportunity to discuss ways you can support your child further and discuss any concerns with teachers.