Yr. 7 Showcase/Tutor Evening & Yr. 8 - 11 Open Event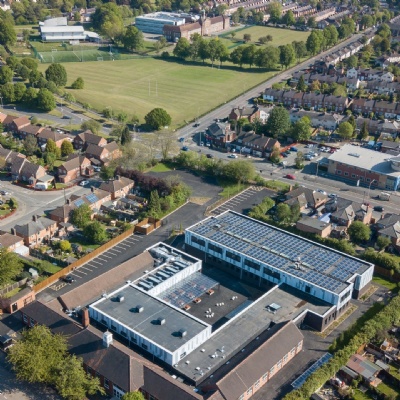 Thursday 3rd October,
5 - 7.30pm @ Fosse Campus for year 7, 4.30 - 7pm @ Imperial Campus for years 8 - 11
At Fosse Campus, year 7 will be showcasing their proudest work and parents/guardians will have the opportunity to drop in and meet with form tutors.
At Imperial Campus, the evening will highlight all of the available support we offer and discuss how best to assist your child in their learning. Main features of the evening will include:
Drop in discussions with teachers, faculty heads, mentors, heads of year and our careers adviser;
Year 11 launch, with talks at 5 & 6pm;
Year 9 & 10 guidance on GCSE support & study skills;
Year 8 More Able launch
How to help your child love reading.
Explore our Engineering and Hair & Beauty departments
We have ensured there is ample time to get to both campuses if you have children in multiple year groups and we look forward to welcoming you on the 3rd October.