Fullhurst Sport Report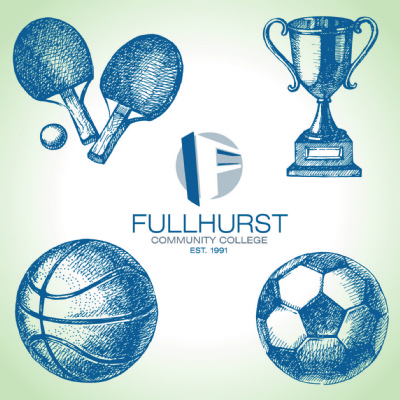 It has been a busy couple of weeks of sport at Fullhurst
Read our full report below...
KS3 & KS4 Athletics
Year 8 are heading to Uppingham in March for the County finals after both the boys and girls team became champions of West Leicestershire! Year 7 boys came 5th and the girls came 2nd. Year 9 girls came 3rd and the year 10 boys came 3rd. It was a brilliant effort from everyone involved!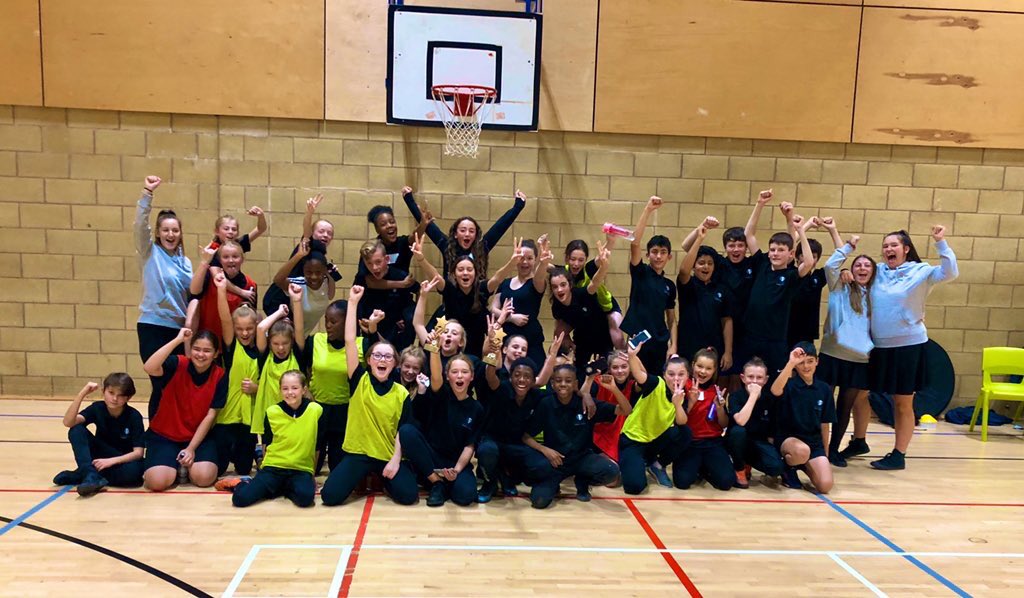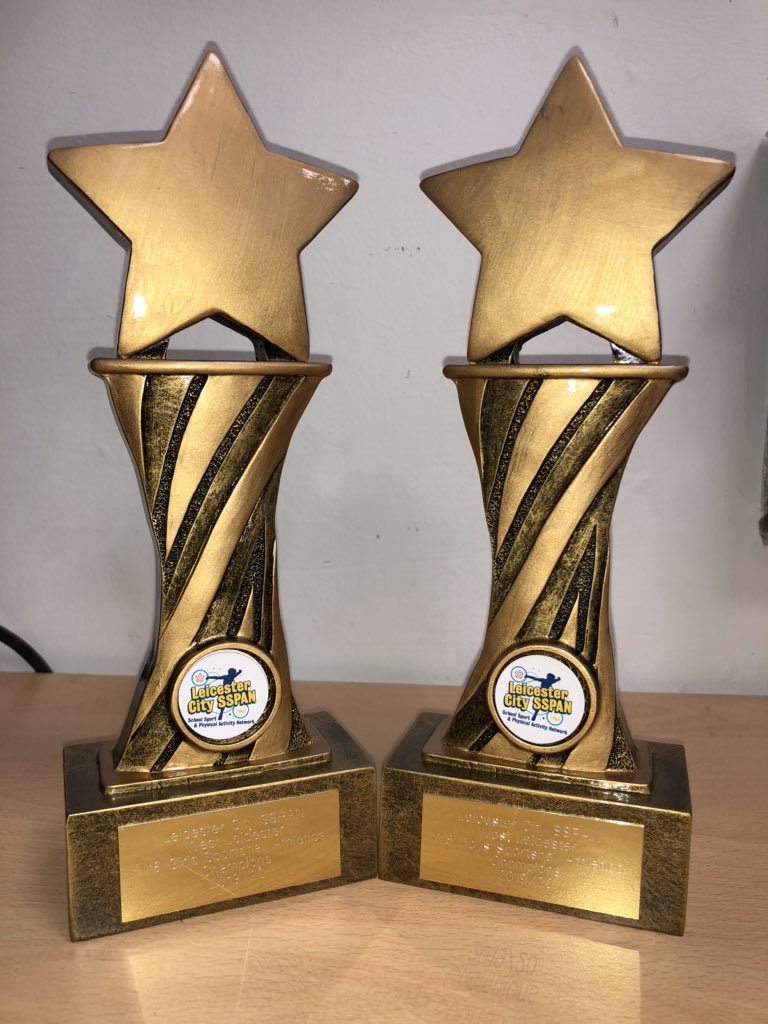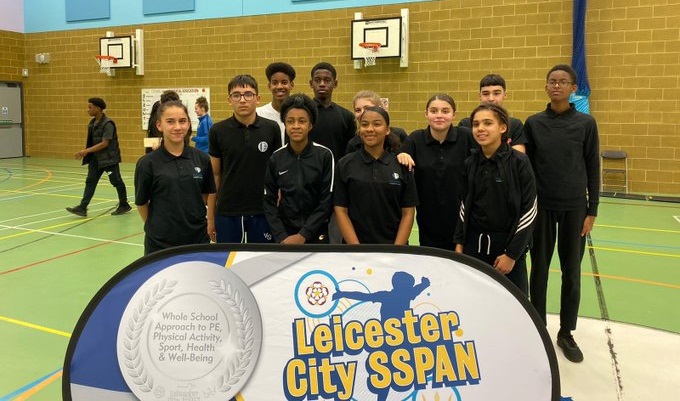 Year 7 Basketball
In their first ever game, the year 7 boys put in a great effort but lost 22-4 to Castle Mead. It didn't dampen their spirits though and they have been working even harder in training.
Year 7 Netball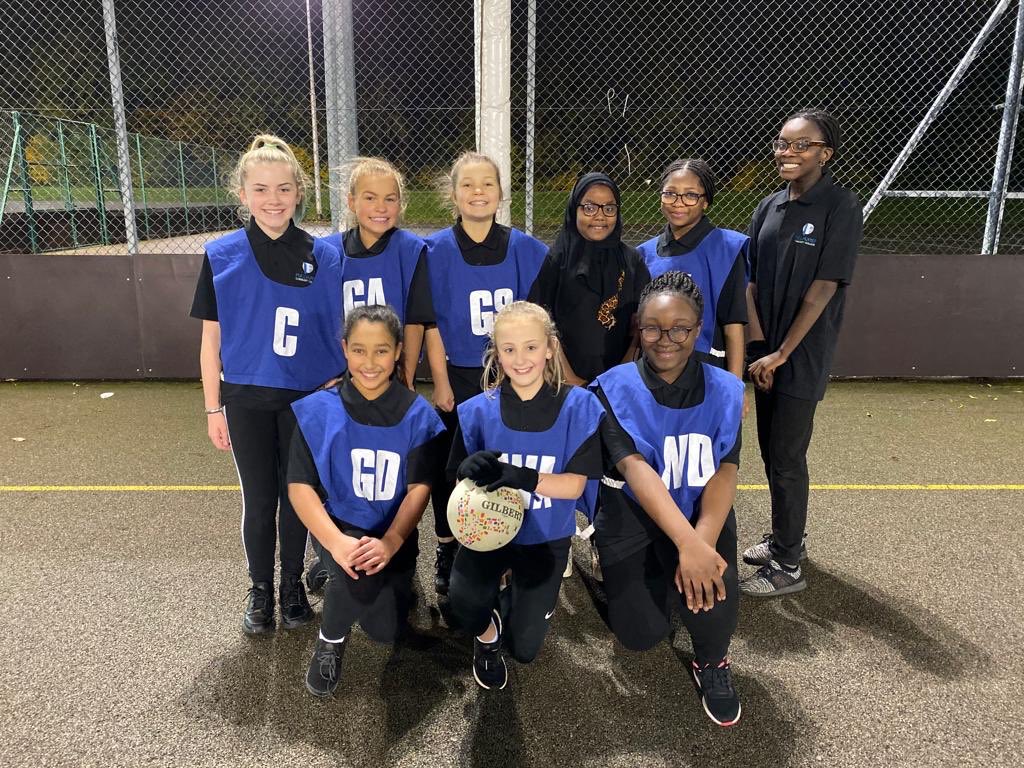 It was a team debut at the tournament in early November and players were fantastic. They won 1, drew 1 and lost 2. Not only was this the first match they've played but the first time in 10 years a team have represented Fullhurst in netball. The girls made history!
After a slightly shakey start and feeling a little overwhelmed, the girls played outstandingly and went above and beyond any expectations of them.
Well done to the following students:
Amale, Asmaa, Daniella, Marika, Summer, Wiktoria, Tayla, Caroline and Esther!
Boys Rugby Tournament
It was a great day for our KS4 and KS3 teams in the Citywide tournament! There were so many positive performances to build on for future fixtures! Year 10 won 1, drew 1 and lost 1. Year 7/8 did incredibly, drawing 1 and winning the rest of their matches.
Girls Rugby Tournament
Twenty five girls headed to a county wide rugby tournament based at Loughborough University on November 21st. We had 2 KS3 teams and 1 KS4 team.
The girls' behaviour and attitude was absolutely outstanding, even when some of the teams they faced really tested their sportsmanship and we couldn't be any prouder of how they played and acted.
We had an absolutely fantastic day with all three teams demonstrating exceptional rugby skills. The KS3 teams secured 4 wins, 1 draw and 1 loss with most of the players having only just started playing at the beginning of year 7. The KS4 team secured 3 out of 3 wins with the most impressive score lines, 59-14, 35-15 and 73-12!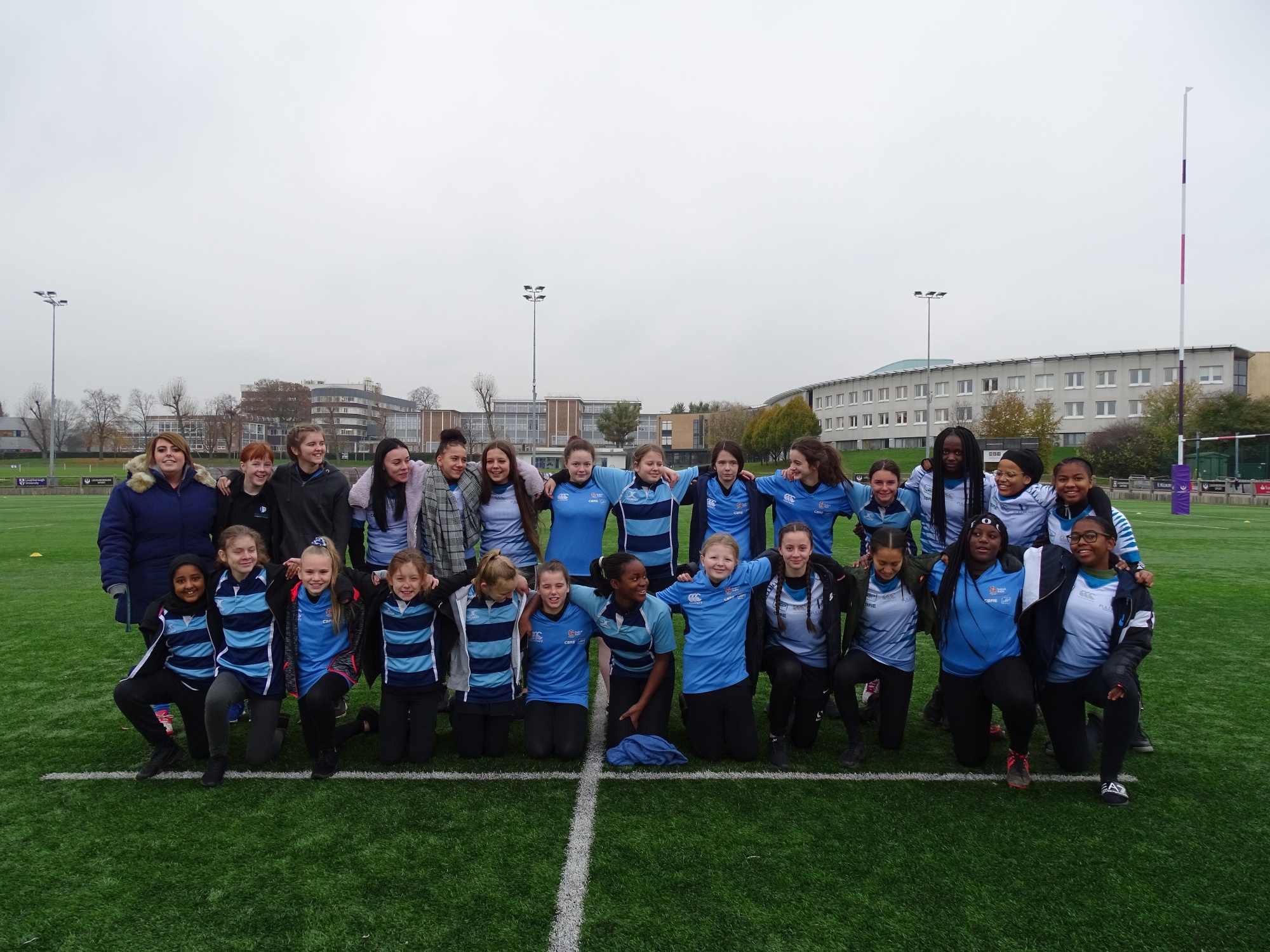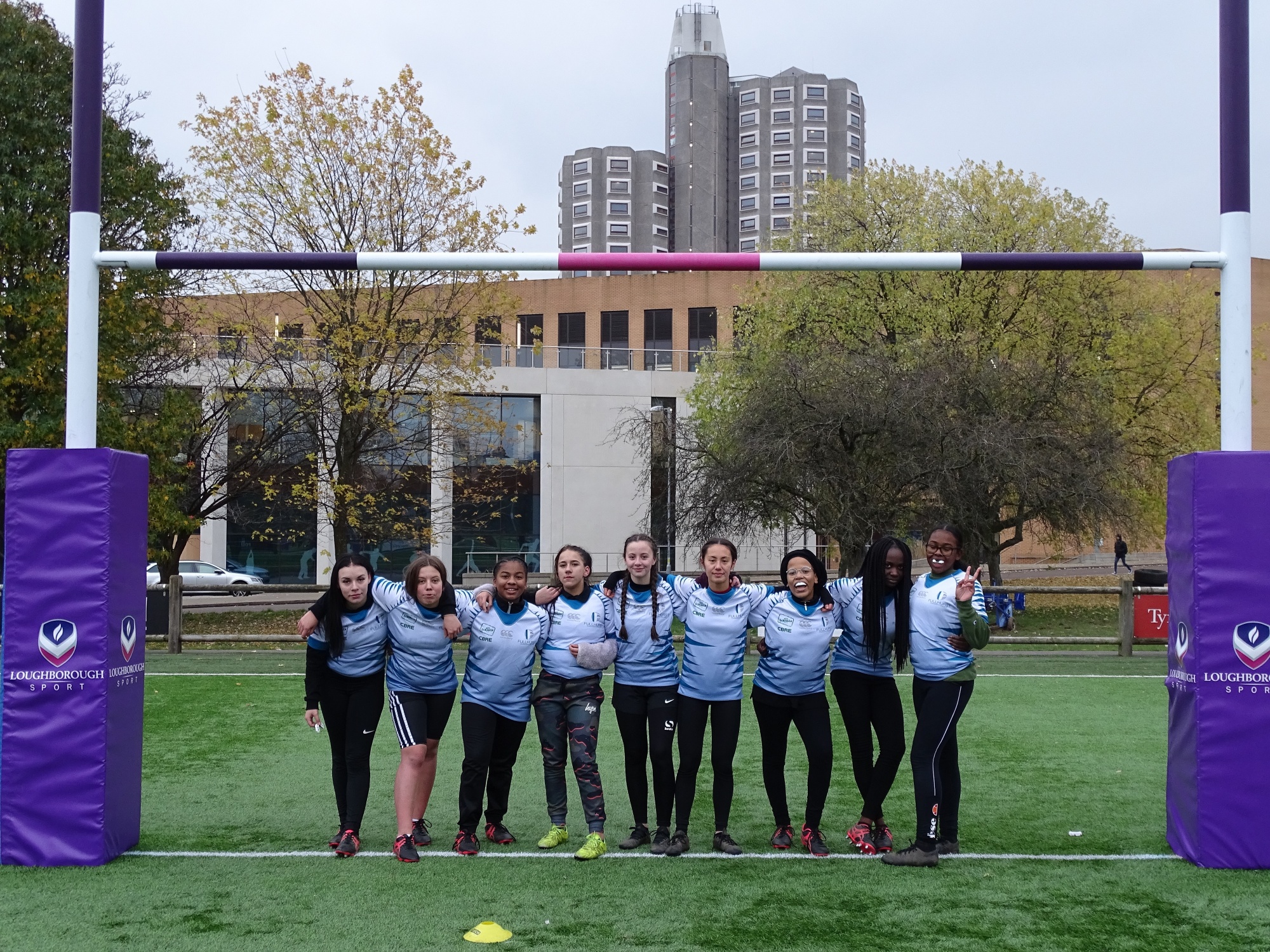 All students played so exceptionally, team coaches, Miss Simpkin and Mrs Sheldrake couldn't choose between them for players of the tournament. The job fell to the team captains who decided and gave some heart felt speeches for their team mates.
Players of the tournament were:
Year 7 - Scarlett Bancroft
Year 8 – Shonah Wynter-Tucker
Year 9 – Laura Kwiatkowska
Year 10 – Chenai Smyle
Team captains were Lucy James for KS4 with vice captian Ife Ogunsade. Captaining the KS3 teams were Shoanh Wynter-Tucker and Patrycja Ziolkowska with the vice captains Grace Hambrook and Keira Degia-Anglin.
Visit from Christian Fuchs Fox Academy
Years 9 & 10 enjoyed a visit from the coaching academy this month. The boys thoroughly enjoyed it and got so much out of the session and training together.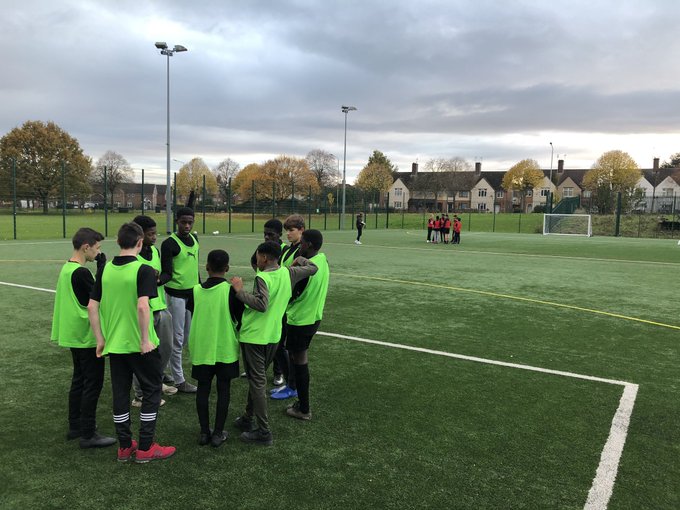 Upcoming Fixtures
KS4 Badminton
Year 7 Netball
Year 8 Basketball - Wednesday 27th November