Christmas Hampers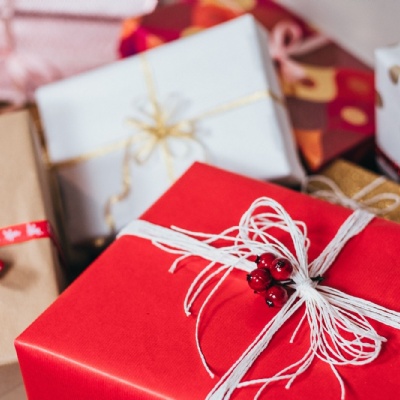 It's that time of year again, when every form at Fullhurst creates a gift hamper to go to a member of our community in need.
Suggestions for your tutor group's hamper
Please ensure that any donations are within the sell by date and are intact
All hampers must be ready by the end of registration on Monday 16th December.
Here are some suggestions. It is by no means meant to be limiting but it may be helpful for students to decide what they will bring in so you do not end up with 20 cans of baked beans.
MINCE PIES
CHOCOLATE
SMALL TINS BAKED BEANS
SMALL TINS SPAGHETTI
SMALL TINS OF TOMATOES
ANY TINNED VEGETABLES ( PEAS, CARROTS ETC)
TINNED RICE PUDDINGS
TINNED SPONGE PUDDINGS
TINNED FISH
TINNED CORN BEEF/HAM
ANY TINNED FRUITS
PACKET MIXES
SMALL TIN SOUP
DRY PASTA/RICE (small packet)
CUPPA SOUP
BISCUITS
TEA BAGS
COFFEE
CRISPS
NUTS
TOILETRIES (SOAP/ SHOWER GEL/TOOTHPASTE ETC)
The hampers are hugely appreciated by the recipients so we hope everyone can put in something.