Speed networking for year 10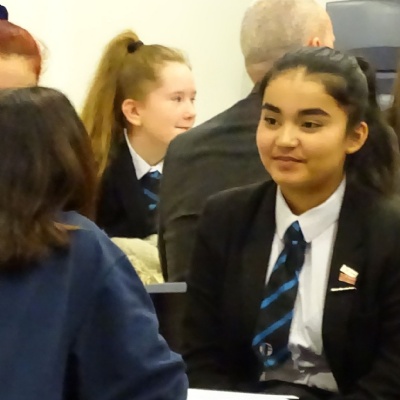 Students met with an array of professionals this week to discuss careers and their options
Business owners and representatives from the RAF, NHS, Holiday Inn and many more were posed endless questions by our year 10 students throughout the day. It was a fantastic opportunity for students to build confidence in a professional setting and to develop their interest in various career pathways.
Fullhurst works to create a strong network of professional contacts linked to the college and we encourage our students to take full advantage of these contacts when making decisions about their future after Fullhurst. Having access to detailed labour market information has allowed many students to refine choices for A level courses or apprenticeships they are pursuing.
Thanks to staff and volunteers who were involved in the event.