Shoe Aid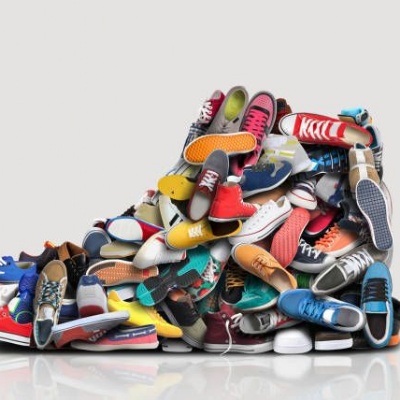 Duke of Edinburgh students are doing a shoe drive for Shoe Aid on Tuesday 17th March in the foyer.
Shoe Aid (an organisation that aims to tackle shoe poverty and reduce footwear waste and its impact on the environment) has donated new and nearly new walking shoes for students involved in the Duke of Edinburgh award so we'll be collecting unwanted shoes to donate back to Shoe Aid.
Shoe Aid will either recycle them or give them to school children, those affected by the recent floods or some of the 200,000 homeless people who don't have shoes.
If you have any shoes that would otherwise end up in landfill, please bring them in!
They can be dropped off in the foyer on 17th March or in room 224a with Clare Foxon any time before then. Thank you for your support!