Keeping Fit & Healthy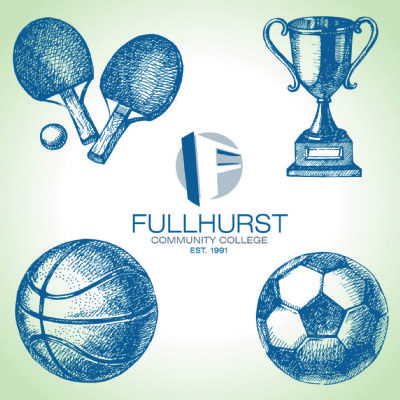 Keeping fit and healthy is really important for our students during this time, both physically and mentally.
Attached is a ppt that links to the benefits of exercise and offers ideas for what students can do over this time period to keep fit. The resource we are providing the students can also be used by all staff.