Time to vote in the local Education Awards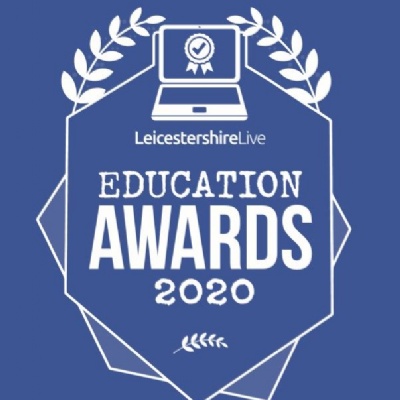 Categories such as School of the Year, Sporting Excellence and Community Champion are all now open.
The LeicestershireLive Education Awards 2020 have been launched – and we want YOU to nominate our special students, terrific teachers and super staff who gone above and beyond in the past 12 months.
In it's sixth year, LeicestershireLive Education Awards 2020 will celebrate and honour the brilliant work and achievements of the best schools and further education colleges. The virtual awards will recognise the outstanding students, teachers and support staff from the region who have made a real difference or gone that extra mile to succeed. Categories will include Music Excellence, Science and Maths, Beating the Odds and Headteacher of the Year to name a few.
The nominations close Friday, October 9, after which three finalists will be shortlisted within each category by the judging panel. The winners will then be announced at the virtual awards, which will be broadcast live on LeicestershireLive on Wednesday, November 25, 2020 at 7pm. The event will feature special guests, interactive activities and prize giveaways.
Double award winner
Last year Fullhurst scooped two awards on the evening. The school won the Healthy Schools Award for its work promoting health and wellbeing in the curriculum. Current student Pallak Saraswat also scooped the Community Champion gong for leading on anti-bullying programme. Who deserves a nomination this year!?
Going virtual
The judges will deliberate and hand out the sought-after awards at the virtual ceremony, scheduled to take place on Wednesday, November 25, at 7pm. The ceremony will be streamed live on LeicestershireLive and will feature special guests, interactive activities and prize giveaways.
To see all the categories and submit your nomination, visit: leicestershireliveeducationawards.co.uk.
Get nominating and good luck!