Enter our poster competition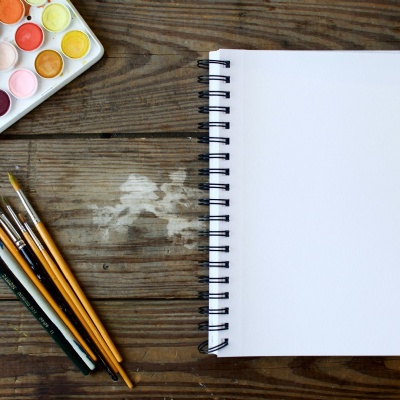 Our judges are looking for both originality and accuracy.
We are looking for you to design a poster about another European country you would like to visit.
Be creative and show us the country, landmarks, the music and food of where you would like to be and let us see all the amazing things your place of choice has to offer!
Entries can be submitted in any foreign language or languages and may include some English if desired.
The closing date for entries is Monday 5th October and we'll be sharing the best of the posters over our Instagram and Facebook pages!
Good luck and get drawing!