Welcome to our Faculty Showcase Week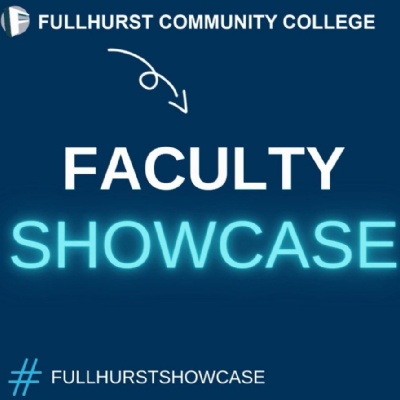 We'll be shining a spotlight on different faculties every day this week.
We think the work being done in Fullhurst is great, and to prove it, we're opening up all our faculties this week to show you all the great things being done!
Each day, we'll open to the doors to a number of different faculties and you'll get to see some videos, pictures and written work created by our amazing students, supported by our brilliant teachers.
We'll be posting over Twitter, Instagram and Facebook so make sure your following us and show your appreciation by using the hashtag #fullhurstshowcase.
The timetable for the week is as follows:
Monday 28th – Communications, MFL
Tuesday 29th – Maths, ICT, Business
Wednesday 30th – Science, Hair and Beauty, Engineering
Thursday 1st – Humanities, PACA
Friday 2nd – SEND, PE