We're launching Careers Month @ Fullhurst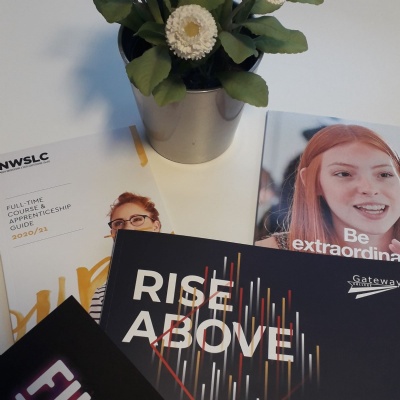 Virtual Careers Fair, Alumni Interviews and Skills Day just some of the highlights in October
Imagine being able to start thinking about your future without leaving your sofa! Well, this October, you'll be able to do just that as we launch our Careers Month @ Fullhurst campaign.
We want you to keep your legs still and your mind active as you explore what opportunities are available in the next stage of your education.
We'll be sharing information on all our platforms including our website, app and our social media channels.
A variety of content
We'll be extending out invitations to Virtual Careers Fair's, interview past students and creating a handy tool kit to give you everything you'll need to make the most informed decision you can.
Our very own careers office will also speak to us and let you know exactly what is on offer at Fullhurst.
From Apprenticeships to College, Work Experience to Sports Scholarships, over the next month we've got you covered!
Transforming through opportunity
We want to give all who pass through the doors here at Fullhurst Community College the opportunity to 'Transform'. This could be in their own lives, the lives of others or the world around them. We pride ourselves on giving both staff and students the opportunity and platform to do just that, "If opportunity doesn't knock, build a door".