Student Success in Poster Competition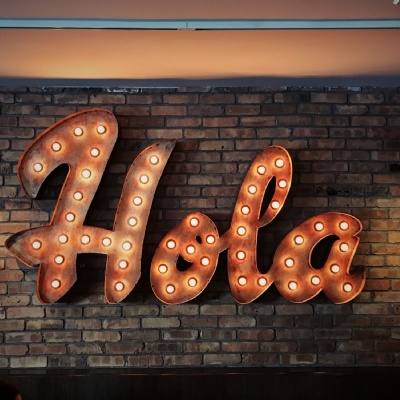 A year 10 student recognised for outstanding poster entry for European Day of Languages.
One of our year 10 students is celebrating after being awarded KS4 Highly Commended in our European Day of Languages Poster Competition 2020.
Iman-Fatima was selected and recognised by the Routes into Languages West Midlands team for her outstanding work and attention to detail.
To recognise the hard work put in by Iman-Fatima, she has been awarded a certificate to have pride of place wherever she chooses.
Congratulations Iman-Fatima!