And now we lie, in Flanders Fields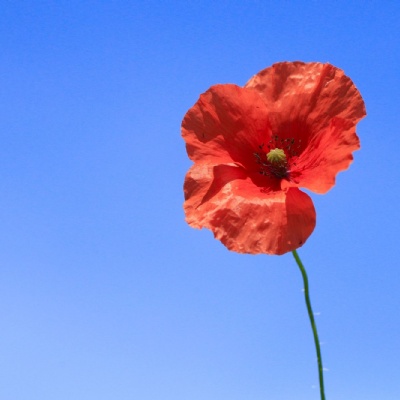 Our very own Emily in Year 10 wants to tell us why she thinks we shouldn't stop remembering those who gave their lives for our country.
"Armistice Day is important for many: those who lost close relations in World Wars, those who have fought or are fighting in wars now, and those who want to pay respect to the fallen. Most of us wear a poppy as a symbol of our gratitude throughout November.
So why are people calling for this act of kindness to end?
Lest we forget
When fighting in France and Belgium ceased at 11:00 on November 11th 1918, nobody had any idea of the significance that day and time would still hold over 100 years later. Millions flock to their local cenotaph, churches or living rooms to take part in a memorial service to commemorate the fallen every year. Volunteers collect money from the sale of poppies to aid the Royal British Legion and 2 minutes silence is kept at 11:00am on November 11th, and on the Sunday closest, to remember those we have lost in horrific circumstances.